In its fifth consecutive year, world-wide film, photography, and now music competition, Out From The Mist is helping to break down the stigma associated with mental illness.
The competition aims to showcase the strengths and the travails, the joyous moments and the sad, of those who directly or indirectly confront the challenges of mental illness.
Founder and Creative Director Michael Lockwood has lived experience with mental
illness and says the competition helps people with mental illness feel seen, heard, and
valued.
'Over a decade ago, I was diagnosed with treatment resistive Major Depressive
Disorder and stopped being able to work. Even to this day, I have regular hospital visits
for ECT to keep it under control.''
"Often people with a mental illness feel alone and isolated. You go through life without
having your thoughts and opinions valued. To be accepted into a competition and have
your work shown is a way of validating that yes, you've got a powerful story to share
with the world.''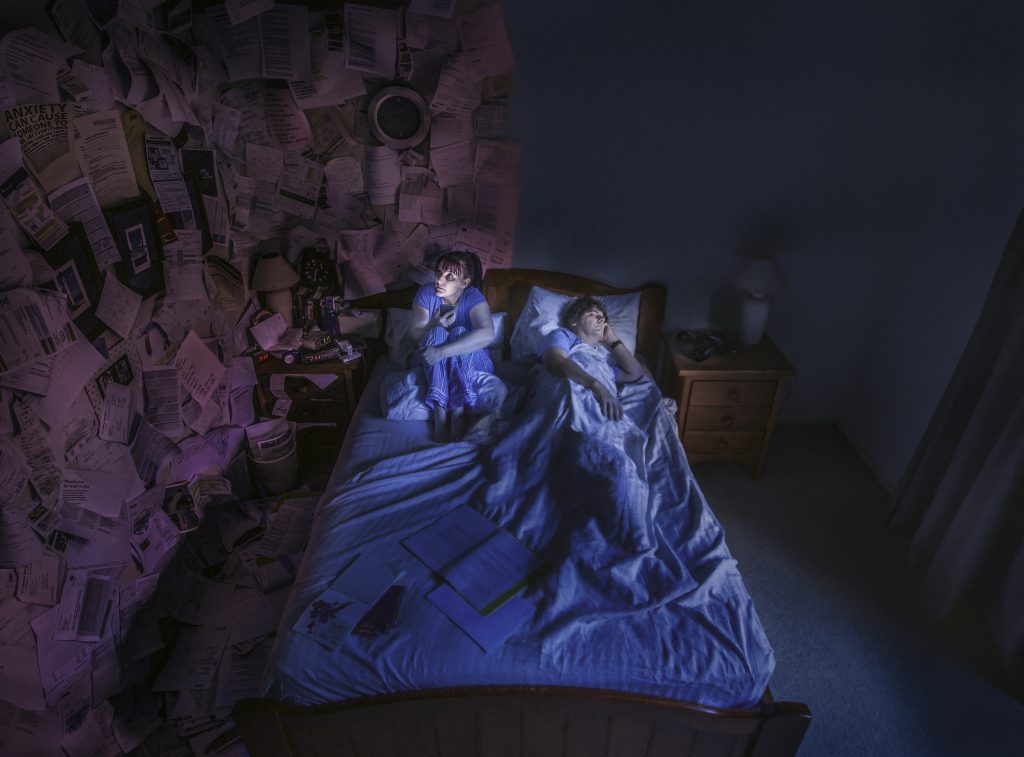 This year, Out From The Mist is introducing a new prize in honour of a 2022 entrant
Cherie Brodie, who sadly died from an aneurysm. Through her photography, Cherie
sought to overcome her complex PTSD, drawing on her love for her children for
strength and hope. The Cherie Brodie Award will be judged by Brodie's family.
Entries are now open for artists, creatives, and musicians across the world to submit
their work. Whether you've been directly impacted by mental illness, or indirectly
impacted through a friend or relative, this is your chance to share your experience in the
form of art, film, music, and photography.
Entries close September 1st and the awards night will be held in Brisbane on World
Mental Health Day, Tuesday 10 October 2023. To enter the competition, see last year's
entries, or view the incredible prizes up for grabs, visit outfromthemist.com.
Out From The Mist is run in partnership with the Mental Illness Fellowship of Australia
(MIFA). If you would like to support the competition by becoming a sponsor, contact
Tony Stevenson at MIFA at tony.stevenson@mifa.org.au, Michael Lockwood at michael@outfromthemist.com or visit outfromthemist.com.