"I want [the audience] to have an hour that is bizarre, quite out of the ordinary, and to detach from reality… back into that childhood excitement of discovering new things and being curious,"
Bonnie Curtis tells me as we discuss the core motivation behind her audience-orientated dance piece Wonderland, opening at The Annandale Creative Arts Centre on Friday.
The dance piece by artistic director Bonnie Curtis was created as an amalgamation of various influences and motivations. Curtis describes the piece as "very loosely based on Alice and Wonderland… taking inspiration from the journey of Alice going to different places," with the movement inspired by the works of Salvador Dali.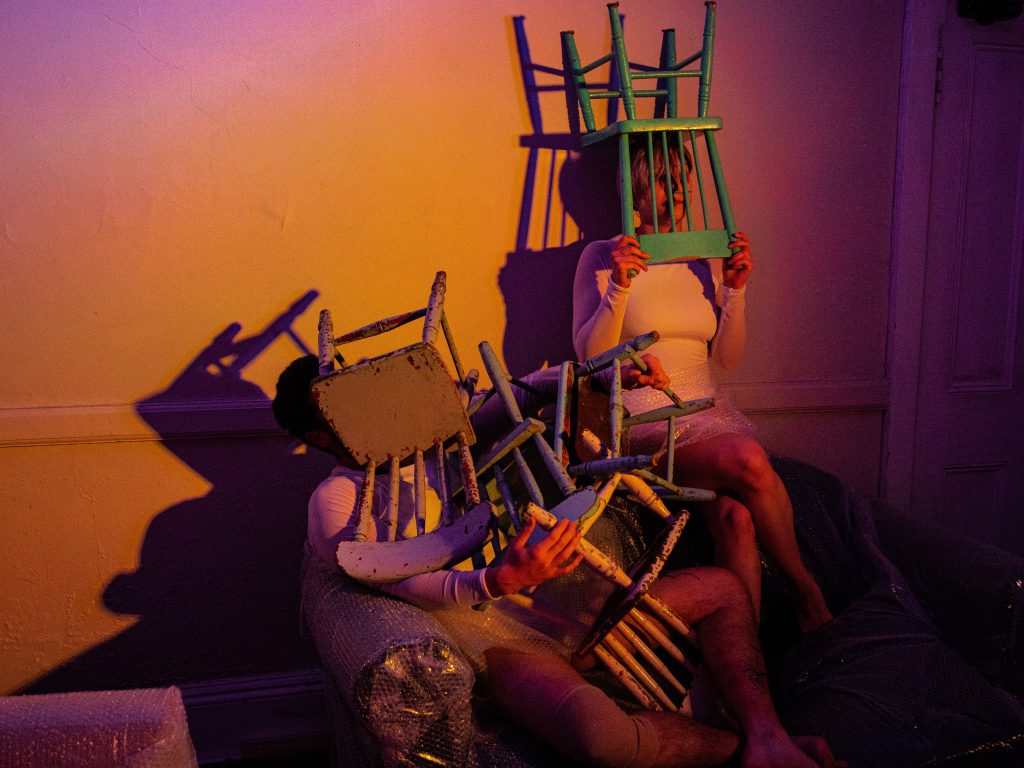 The dance piece is remarkably audience-orientated, with Curtis describing that in "traditional theatre and dance the audience sits whilst the performance happens on stage… that's it." In her production, "A dream caused by the surrender of the butterfly in the fog" forms the backdrop to the piece, within which the audience make decisions as to what path they wish to follow. In describing the merits of an audience-orientated approach, Curtis further affirms that it "should be, otherwise you are just doing it for yourself."
We both agreed that this piece is very ambitious within an Australian scene. Indeed, Curtis herself received inspiration whilst living in Europe, saying that the type of interactive, audience-orientated dance "was fantastic because there aren't any pieces in Australia like that that I've seen". This has led to her most recent works being shaped around the idea of an audience-oriented centre.
As we discussed what she observed from these past performances. Curtis commented that "I was really interested by how the audience reacted based on where they had been beforehand". She describes a past performance in which the audience put on items of clothing on dancers and observes that "in some shows, people put something on and sit down while in others people that got into the experience for twenty minutes… there isn't necessarily a stereotype of what people will do." Curtis then comments that "it's very interesting as a creative how the audience interacts and responds to what is going on around them… you can never expect what will happen".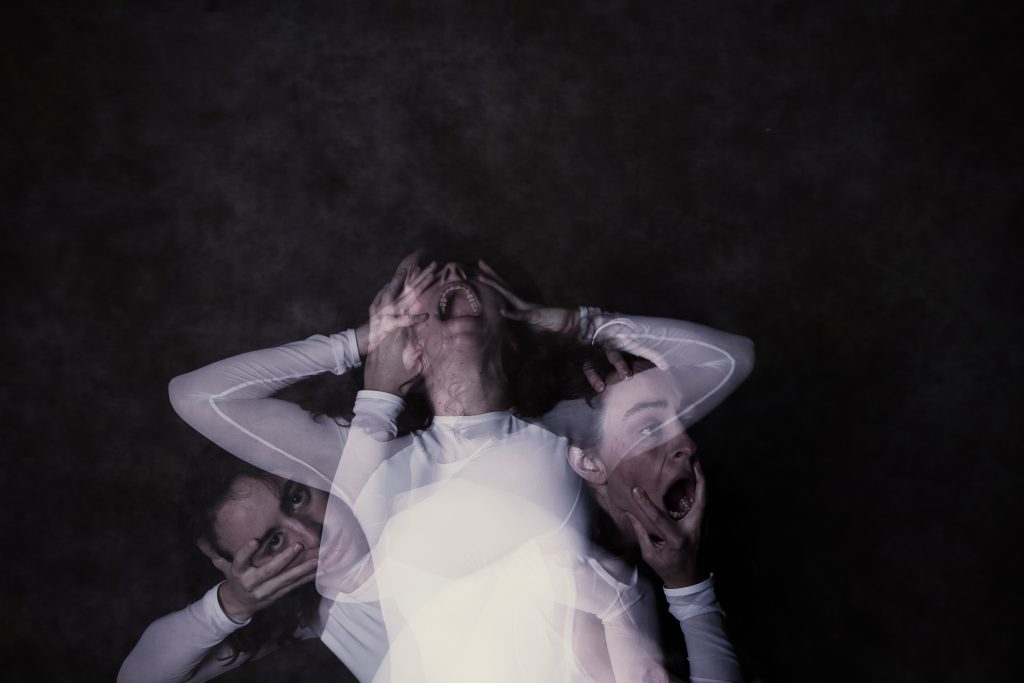 "It's a lot more fun and interesting to shift where the performance is happening and I think there is a bit more of a turn towards that focus, but it's very slow to happen here in Australia," observing that it is simply "nice to see something different".
We end the interview with Curtis warning me to "be prepared for craziness". I cannot wait.
Wonderland opens on August 2 and runs until August 11 at the Annandale Creative Arts Centre. Tickets are available at www.trybooking.com/bdpea.