A little bit of this, a little bit of that, a little bit of everything for STC in the Year of the Rat.
It goes without saying that this is one of the most exciting announcements of the year. So let's not waste a moment.
Kicking off bright and early on 8 February, STC opens with The Deep Blue Sea at the Roslyn Packer theatre. 'Arguably Rattigan's great masterpiece,' in the words of Artistic Director Kip Williams, the company delves into a story about finding autonomy, independence, and a reason to live. Directed by Paige Rattray and written by Terence Rattigan, this seems to be one for the theatre tragic.
Segueing into the Drama Theatre (and, in due course, Riverside Theatre), Marieke Hardy's adaptation of Dario Fo's No Pay? No Way! is their first foray into comedy in 2020. With Sarah Giles (Accidental Death of an Anarchist) at the directorial helm, here we have a revolution turned sour, forcing a few iconic wives to hide their stolen groceries from the police (and, more importantly, their husbands). Because what better way is there to enact change than by taking on Woolies?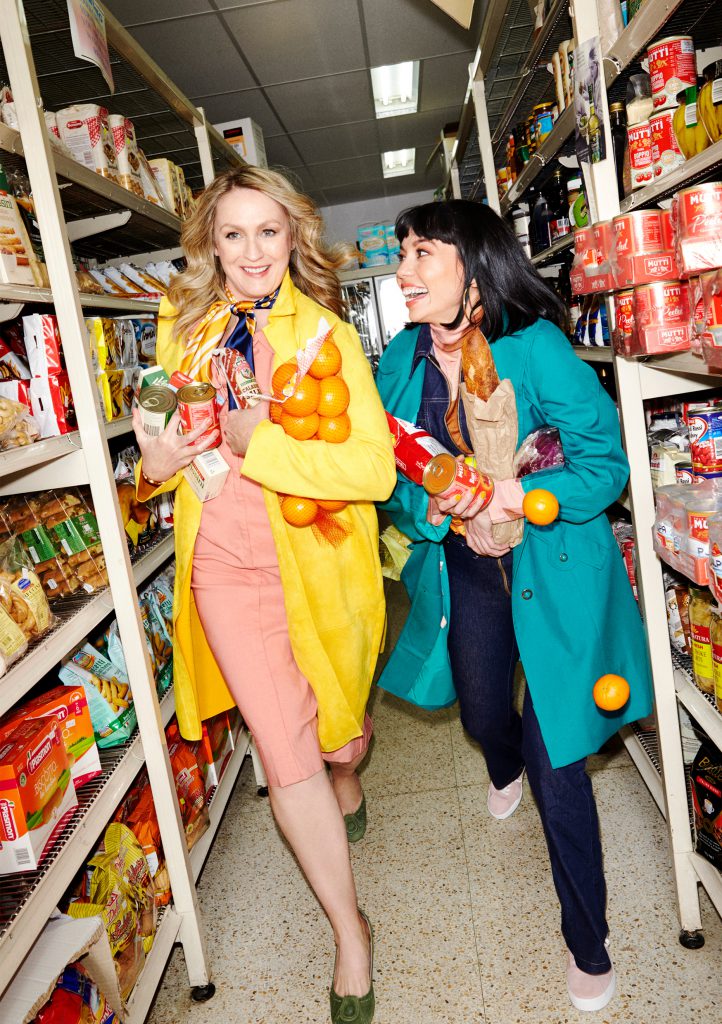 Third on the menu is STC's first appeal to long-held public demand. Continuing the comic theme in the Drama Theatre, Resident Director Jess Arthur takes on Laura Wade's Home, I'm Darling. Olivier award-winning, Laura Wade's script asks what happens when we choose to live in the past whilst existing in the present? 1950 becomes 2019 and vice versa in this tale of contention in contemporary society.
Then, STC's first collaboration comes in May. At the Playhouse, one will find Glace Chase's Triple X, again directed by Rattray and presented in conjunction with Queensland Theatre Company. When drag performer Dexie (Chase) takes over the life of successful groom-to-be Scotty (Josh McConville), what happens when the conservative parents and the radical-left-leaning sister (played by Contessa Treffone) join the equation?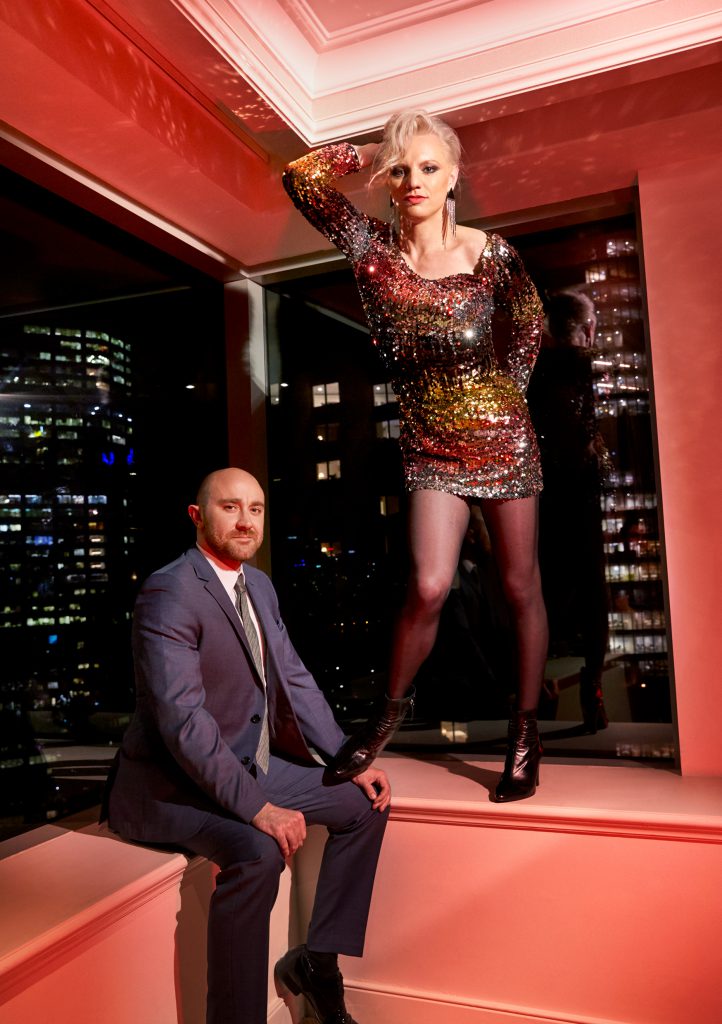 One won't find such disturbance in STC's return to the Australian theatrical past in The 7 Stages of Grieving. Deborah Mailman and Wesley Enoch's 1995 script gets its revival with thanks to director Shari Sebbens and lead actress Elaine Crombie (Barbara and the Camp Dogs), with new material added. The real draw here, however, is the revamped Roslyn Packer theatre – trading the front 5 rows of its audience seating space for an extended stage, audiences will be treated to a performance more intimate than they might expect.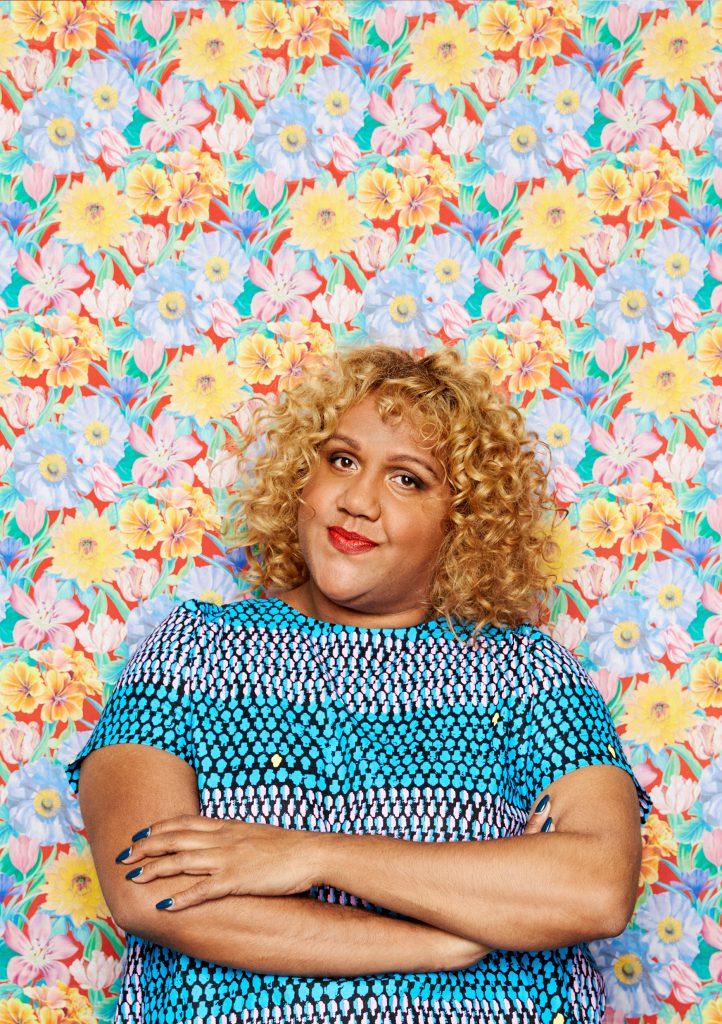 Such intimacy reaches its peak in their follow-up production, UK emerging artist Ella Hickson's The Writer. 'A Russian Doll of a play', in the words of Williams, what happens when you turn a post-show conversation between an audience member and the show's director into a full performance exploring the #metoo era? Moreover, in an empty Roslyn Packer stage, how do you even know when it starts and ends? Many questions remain, but with Elizabeth Gadsby on the set, Jess Arthur in the director's chair (again), and QTC involved, this writer can't wait to see the answers.
Now we get to the big hitters.
Kip Williams takes the wheel of Oscar Wilde's The Picture of Dorian Gray, starring only Eryn Jean Norvill. Yes, she plays every character. If that doesn't excite you, this writer doesn't know what will.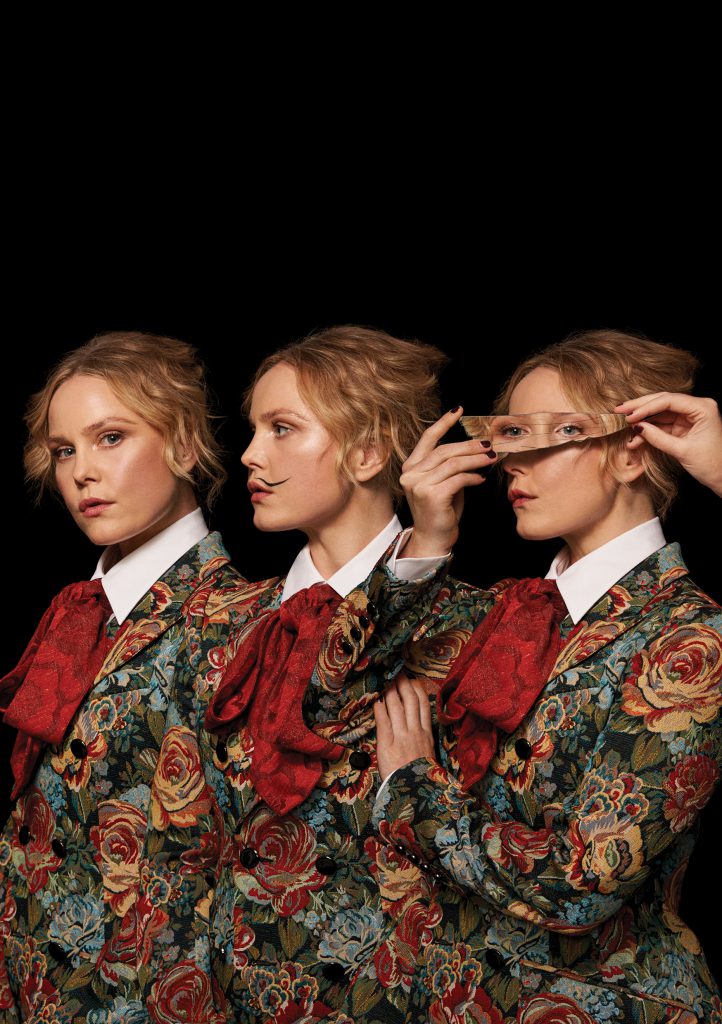 Or maybe their next production will. Fun Home is a Tony Winner, a Pulitzer Prize Nominee, a Jeanine Tesori-crafted musical and STC's collaboration with Melbourne Theatre Company. If that wasn't enough, four-time Gold Logie winner Lisa McCune and original Muriel (nb: Muriel's Wedding the Musical) Maggie McKenna lead the cast. By the way, did we mention it's an Australian Premiere and at the Roslyn Packer theatre?
We say hello to Resident Director Jessica Arthur for the third and final time with Wonnangatta, an Australian original looking at the infamous 1918 Wonnangatta murders. Featuring Hugo Weaving and Wayne Blair, no season seems to be complete without a murder mystery these days and it will be interesting to see if STC takes the cake for most murderous/mysterious in this Drama Theatre-hosted epic.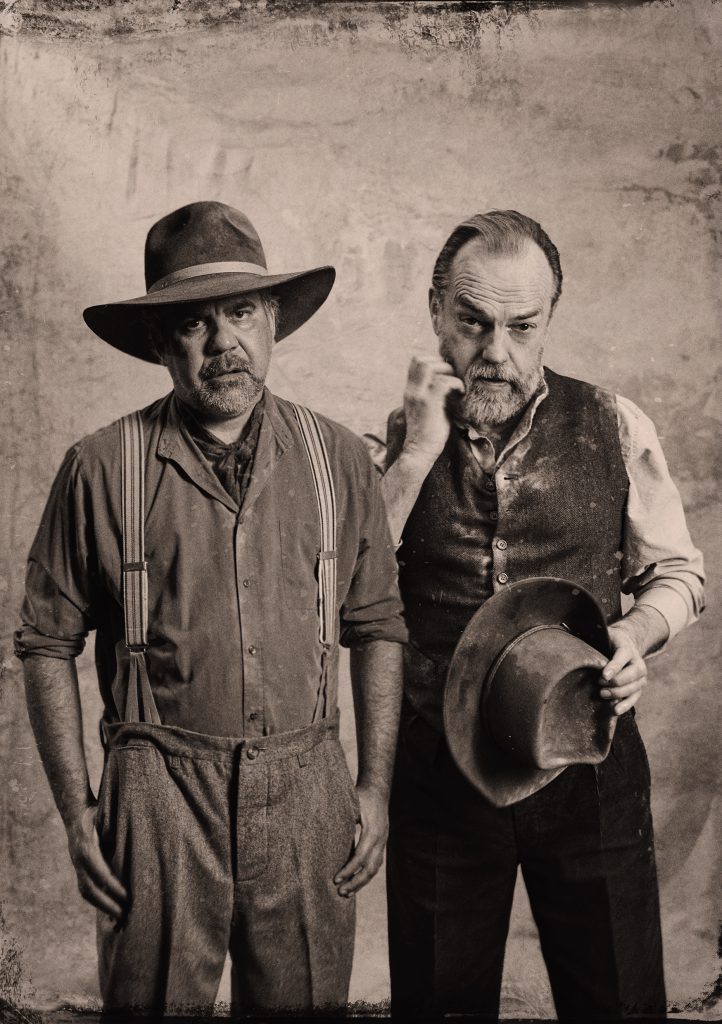 In Wonnangatta, we said hello; in The Wharf Revue 2020, we say goodbye. Jonathan Biggins, Drew Forsythe, and Phillip Scott (with Mandy Bishop) return for one final time to give our world the roasting it deserves. No words, just tears (of both laughter and sadness).
STC let the good times roll with their penultimate production, Sam Holcroft's Rules for Living. A dysfunctional Christmas family drama, the draw here is the rules that each actor must obey (unknown to the rest of their cast). For example, if a character says a certain word, the audience knows they must clap their hands; their on-stage supports, however, have no idea why they're doing what they are. This seems the most audacious show of STC's 2020 season, but with veteran Heather Mitchell as the lead, debut director Susanna Dowling may have a winner on her hands.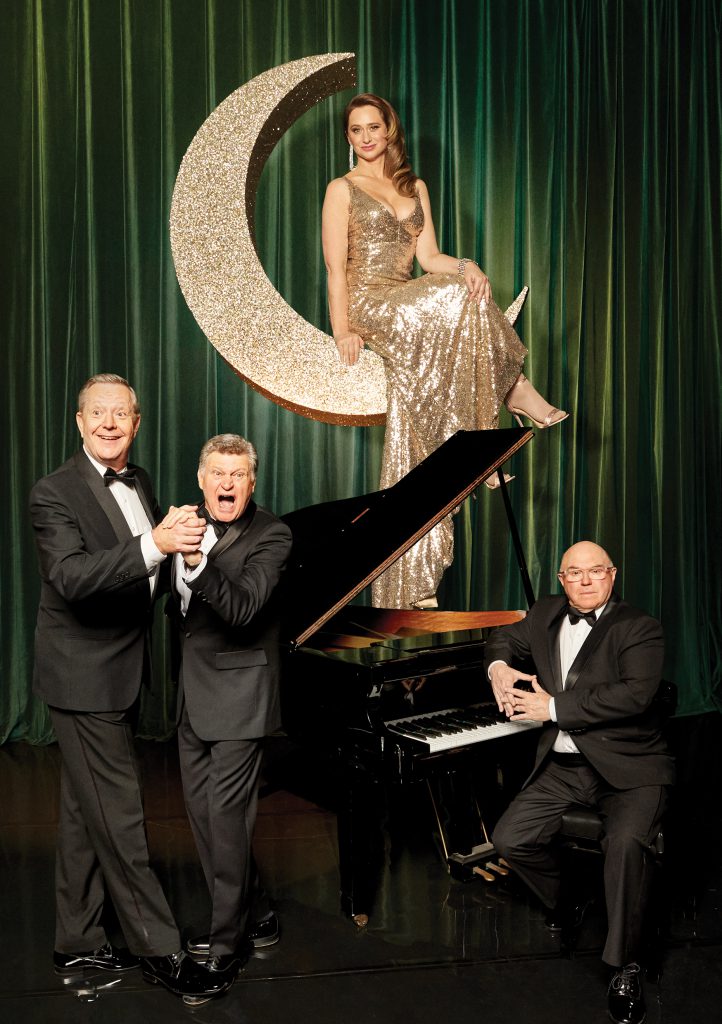 And, as usual, STC saves its best for last. Williams resumes his directorial journey with Arthur Miller's A View from the Bridge, starring Rose Byrne and Bobby Cannavale. Again, perhaps best not to say too much about this one – except that, already, expectations are as high as the stakes in one of the most devastating dramas of all time.
Well, there you have it. What will you be booking tickets to in 2020?