"When you come across a work of art you think is great, you want to share it with other people,"
So Mitchell Butel says, justifying why he thinks the musical in question is special. Indeed, it is this vein of community and sharing that he continues to attach to every one of his answers.
And fairly so. His latest production, Caroline, or Change, upholds such principles in three distinct ways; its plot is uniquely linked to one of the greatest playwrights and movements of the modern era, its cast is both culturally and theatrically diverse, and its Hayes Theatre run later this month will be an Australian premiere.
'[It's] a musical written by Tony Kushner (of Angels in America fame) and composer Jeanine Tesori, based on Kushner's early life in Louisiana during the civil rights movement in the early 1960s. Exploring the racial tensions of that time, [it's] about a Jewish family, their African-American maid, and friendship between the 10-year-old boy in that family and the maid, who herself is a single mother,' Butel tells me.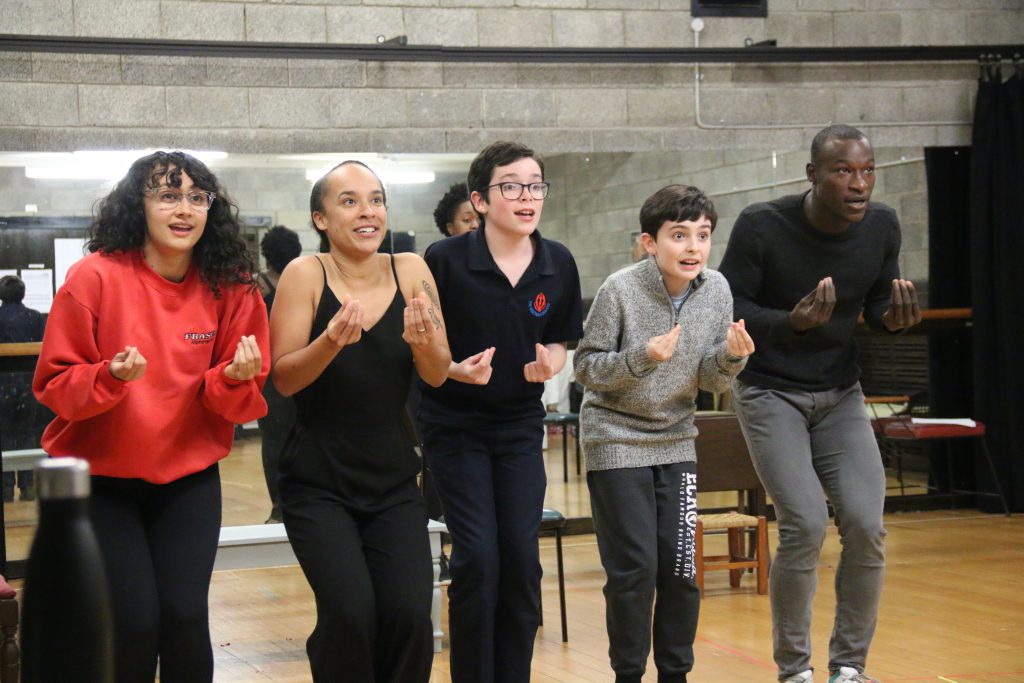 Such a show calls for a strong energetic cast and crew, and the Helpmann-nominated director has that in bucket loads.
'Elenoa [Rokobaro], who's just done two years in The Book of Mormon, stars as Caroline. Her voice is incredible – a combination of Jennifer Hudson, Des'ree and Aretha Franklin. She's an incredible singer and actress.'
'We also have lots of young emerging African-American talent, [like] Ruva Ngwenya – who was just in Madiba the Musical – and JJJ host Nkechi Anele, who will play Caroline's daughter [Emmie]. I found [Anele] a few months ago at a music concert and knew she was going to be in it.'
'Because they're all so funny, a big challenge is wrangling all that energy. There's such a great spirit in there, and there are such powerhouse voices too, it's about getting them all to be quiet!'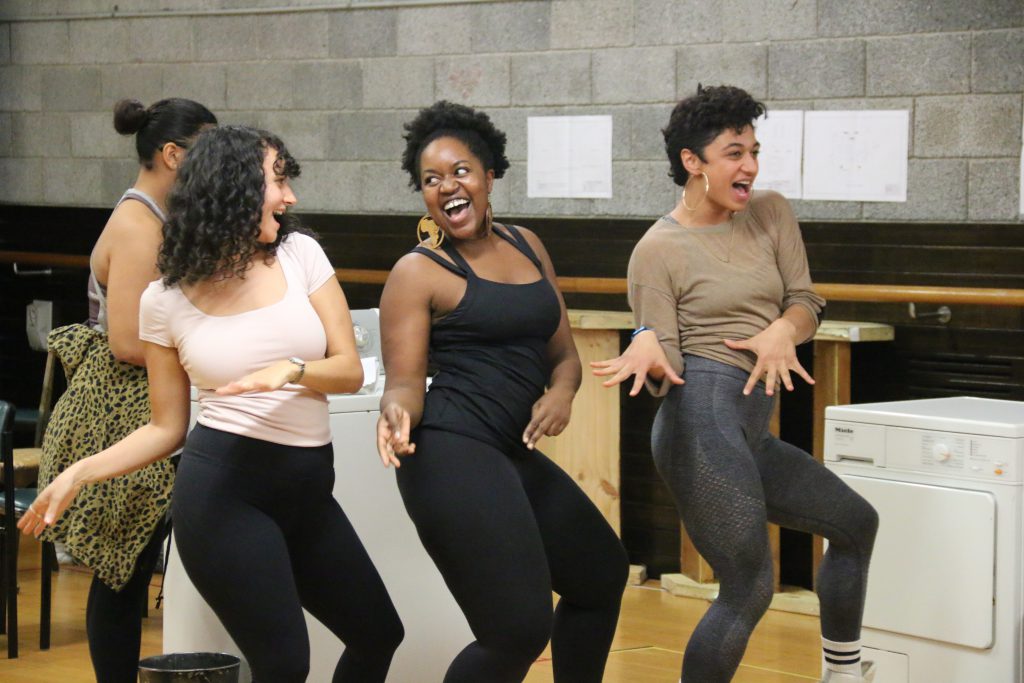 Butel shares a similar level of adoration for Hayes Theatre Company and what they're letting him do with their performance space.
'To put it on at a beloved space like the Hayes was my main aspiration. I love directing there; it's a very small unit, but with support of the benefactors – Rodgrio [Martino] and Frederick [Marguerre] [of the Artist-Led Initiative]– it's a very special time to be in Sydney.'
'[Set Designer] Simon Greer is a genius in creating worlds and spaces for the actors to play in. We're going for quite a large design – we're gonna have a house on the stage. It'll have four different levels, with multiple actions going on at the same time. For example, in one room you're having a naturalistic scene and in another, the washer and dryer are battling it out. It's special on so many levels.'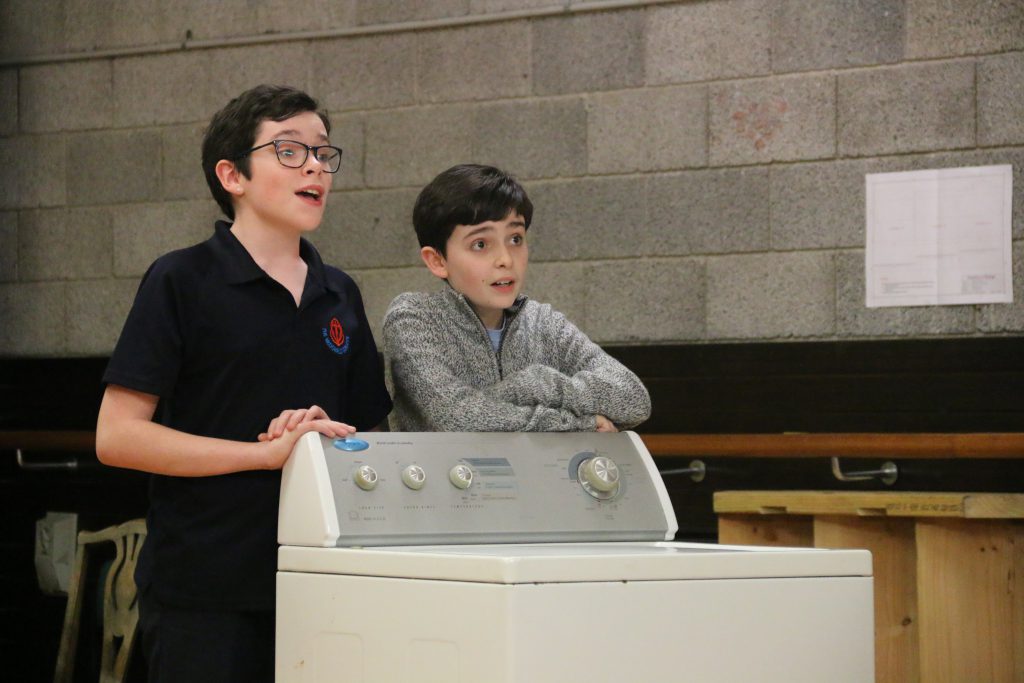 Ultimately, he thinks there is much for audiences to enjoy.
'People will be dazzled and delighted by [Tesori's] score. It addresses a notion of which I think we all face – when life is a bit shit, how do you get up in the morning and continue to lead?'
'I think the show is incredibly moving, and at the end of both Acts we've had people crying and being very moved by it. It resonates with their own struggle. Having a laugh is great, but being able to move people and make them feel less alone and to see a similar story they might see in themselves, that's the wonderful thing about theatre.'
Caroline, or Change opens at the Hayes Theatre on 23 August.