Canberra-based artist DMC has come a long way in music.
Since releasing his first single in 2018, his discography has racked up tens of thousands of streams across Spotify, Apple Music, and SoundCloud. Gearing up to release his newest single Memories, Matt Lighton speaks to one of the ACT's brightest indie music talents about his journey, inspiration, and vision.
Matt: Tell me about your journey so far. How did DMC come to be?
DMC: I started to make music in 2018 after I finished school just to give it a crack. I was into doing music beforehand, but I didn't want to release any because of the anxiety of potentially releasing bad music. One of my friends convinced me to write and release music, and I just gave it a shot, you know? If I didn't do that, DMC wouldn't be a brand right now.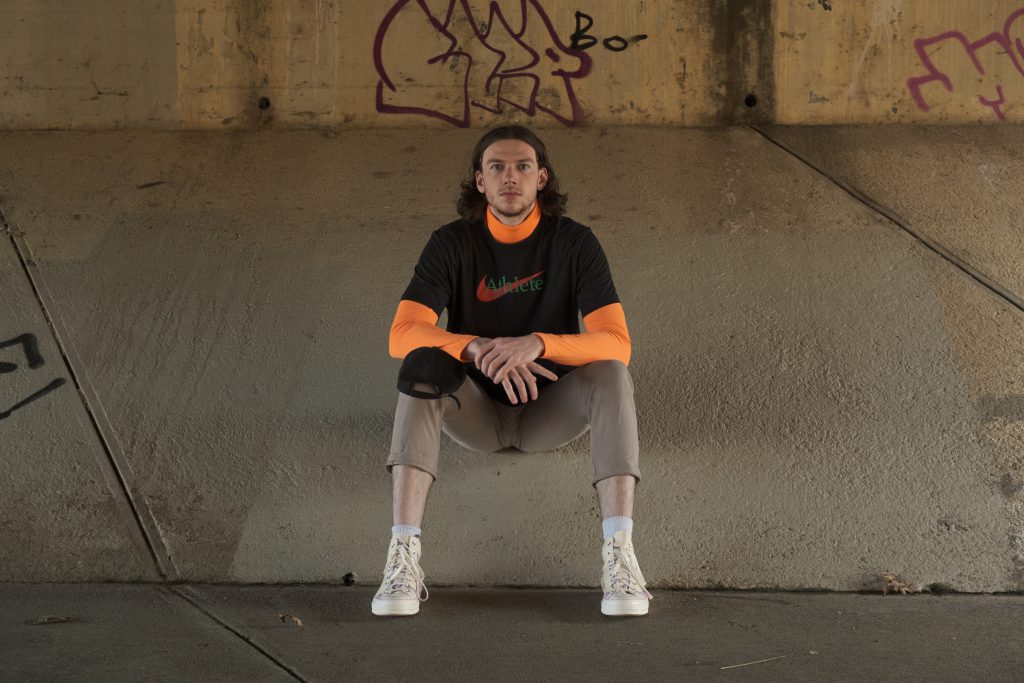 What was your first single?
My first single was You Don't Get It, a rap song. It wasn't great, but that's where I was at – I wanted to see what I could do. It got over 1000 streams, which was huge for the time.
Memories is your new single releasing on September 29th. What's it about?
It's about a journey based on a personal experience of love when I was with my last girlfriend. It's supposed to take the listener on a journey of emotion, trying to lift the listener into a state of happiness ricocheting from my head to theirs. It's energetic, it's a good vibe.
Your music progressively evolves in both substance and genre. Can you tell me a little more about that?
When I started, I was writing rap. My early singles You Don't Get It and Just the Way I Am were straight rap. Another single, Berlin, was more of a mix. One day I was researching beats and found the backing track to my fourth single, Searching. I thought it was really good, so I began writing more indie music. It was then that I realised I'm much better at writing indie tunes than rap and my voice is much better suited to indie.
Going forward, I'm going to continue writing indie. I may write rap in the future, but it really depends on how good it is. I'm at a stage now where I know whether it's good or bad, and I'm not going to release bad music or change my style.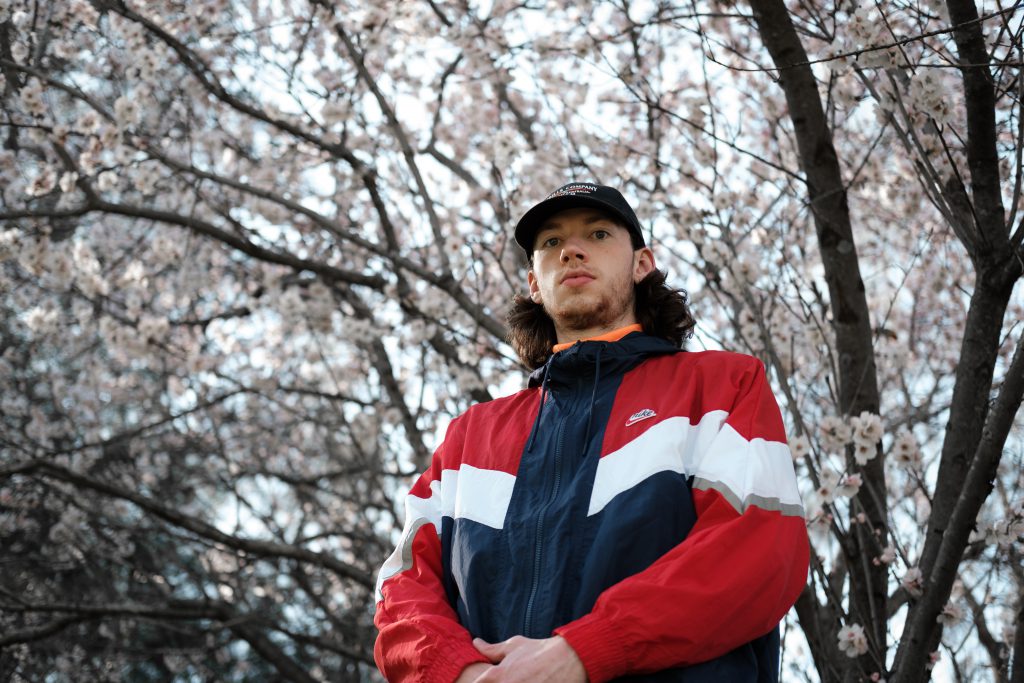 Do you think there is a quintessential DMC sound? Have you found it?
I don't think I'm there yet, but I would say I'm very close. When I release my next single after Memories, that will cement my sound. It sounds musty and deep, like The Smiths or The 1975.
Which artists inspire your music now compared to when you first started out?
At the start I was inspired by Juice WRLD, Drake, and Post Malone. Now I love The Jungle Giants, they have great vocals and write really well. Allday has killer choruses that are very deep, quite like my own voice. In terms of Australian artists, Lime Cordiale has a really cool voice and sound, and I've been taking inspiration from the writing and production value of Mallrat and G Flip.
Where do you see your music journey heading?
I'm not sure. My current plan is to finish uni and try to get a job – up until that time though, I will still be releasing music. I plan to release another tune or two before the end of this year.
Do you any advice for young musicians out there seeking to test the waters?
First, just go for it. When you're my age you've got all the time in the world, and shouldn't worry about the anxiety of people not liking your music.
Second, it's hard to do it all by yourself, especially when there's so much help out there. The person I use the most is @nickthemanager on Instagram. He takes people through the release process and how to market it. There are also people in the industry that helped me and gave me advice.
Finally, it's hard to start, but experiment in your own time and learn from your mistakes.
DMC's upcoming single Memories is available on Apple Music, Spotify, SoundCloud, Tidal, and Deezer from 29 September. Click here to pre-save it!