Electronics, ethical eating, and entrepreneurship combine in this bizarre modern-day Cluedo.
To put it frankly, Slaughterhouse has more draws than any shelf one can imagine. The penultimate production of Belvoir's 25A program for 2019, its hero image alone was enough to keep me in keen anticipation since the season was announced.
Conversing with director Benita de Wit did little to diminish that.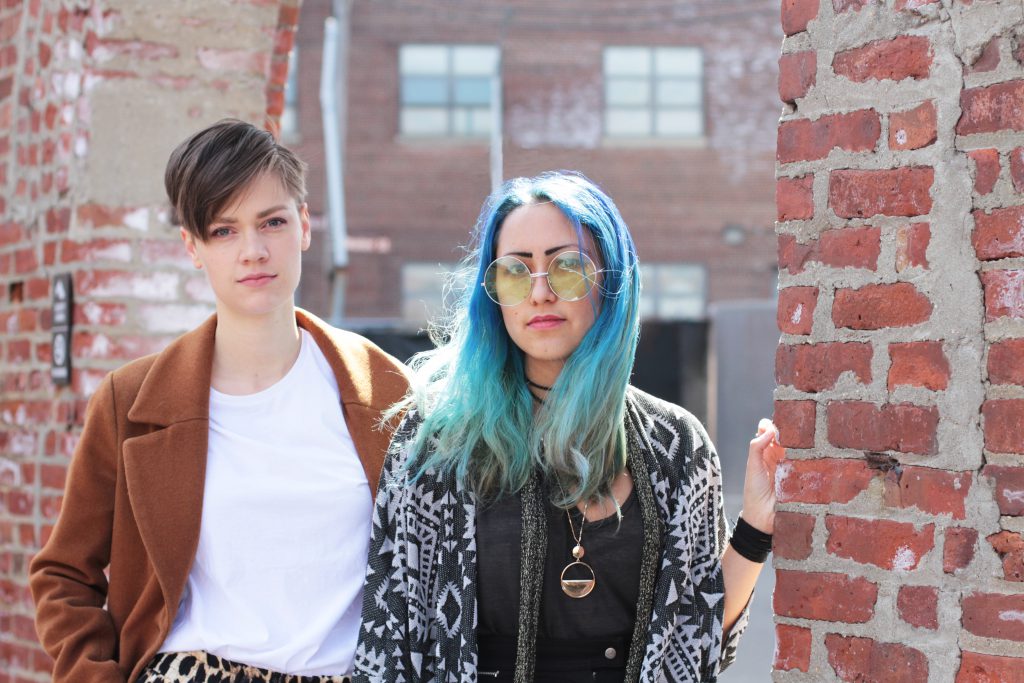 'It's about an ethical eating start-up company making a new app. Something violent happens, and the play investigates all the people involved. It's structured somewhat like a detective story – the audience knows something has happened, but have no idea what [exactly] – and they try to piece everything together,' she surmises for me.
'The show really looks at how one of the individuals in this workplace is dehumanised, and I think that's something always worth looking at – workplace discrimination.'
Unsatisfied with the limitations of conventional theatre, de Wit and playwright Anchuli Felicia King have chosen to tell this story through a number of different mediums.
'There's a lot of different tech involved (which seems appropriate). There are live video cameras alongside actors, massive video sequences, and the cast operate cameras in the show too.'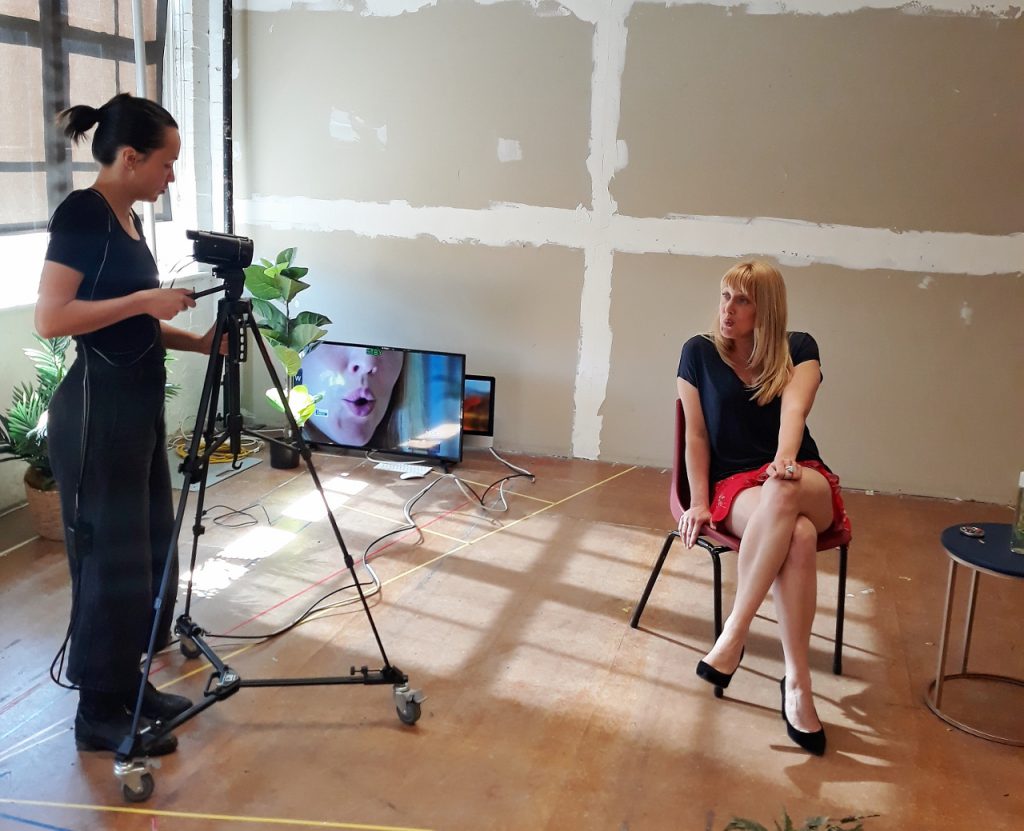 It's this final point she chooses to elaborate on.
'There's something exciting about using camera. As an actor you want to perform to the audience, but now you can perform at the back of the stage and they can get this clear shot.'
'We're also filming sequences live to get different perspectives, scenes, and atmospheres. It's exciting to think about the show in those different ways, seeing what we can do with the text that isn't necessarily on the page.'
Whilst only some of the 5-member cast have experience with this style of performing (but all are well-established in the scene), de Wit links their willingness to experiment with 25A's ability to facilitate; a facet of independent theatre that she, now based in New York, sees as the future for Sydney theatre.
'[25A] takes the pressure off some of the producing costs, which means we can play around and experiment with the small theatre.'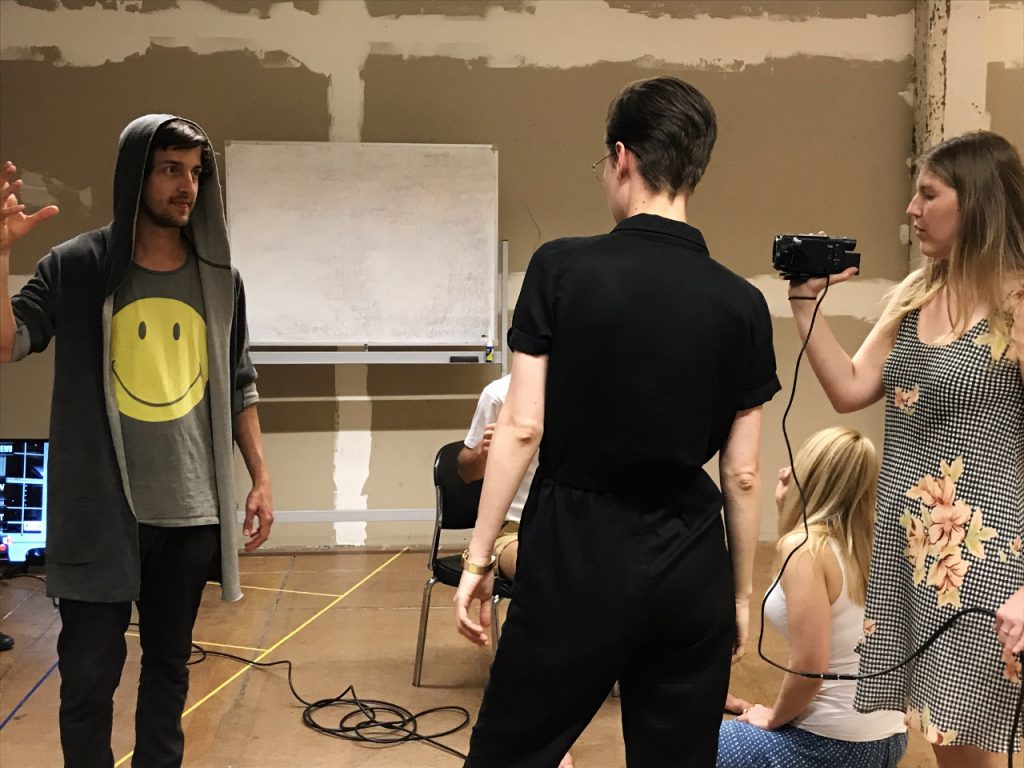 'Sydney has really strong mainstage companies – STC, Belvoir [among others] – and something I've noticed really strongly is that independent theatre around that has grown up and become a dominant part of the scene.'
'There's a lot of experimentation with form and text and there's a lot of creative work in these spaces that can be experimental and exciting. That's going to be the way the scene keeps growing – small companies growing and small productions transferring to bigger theatres.'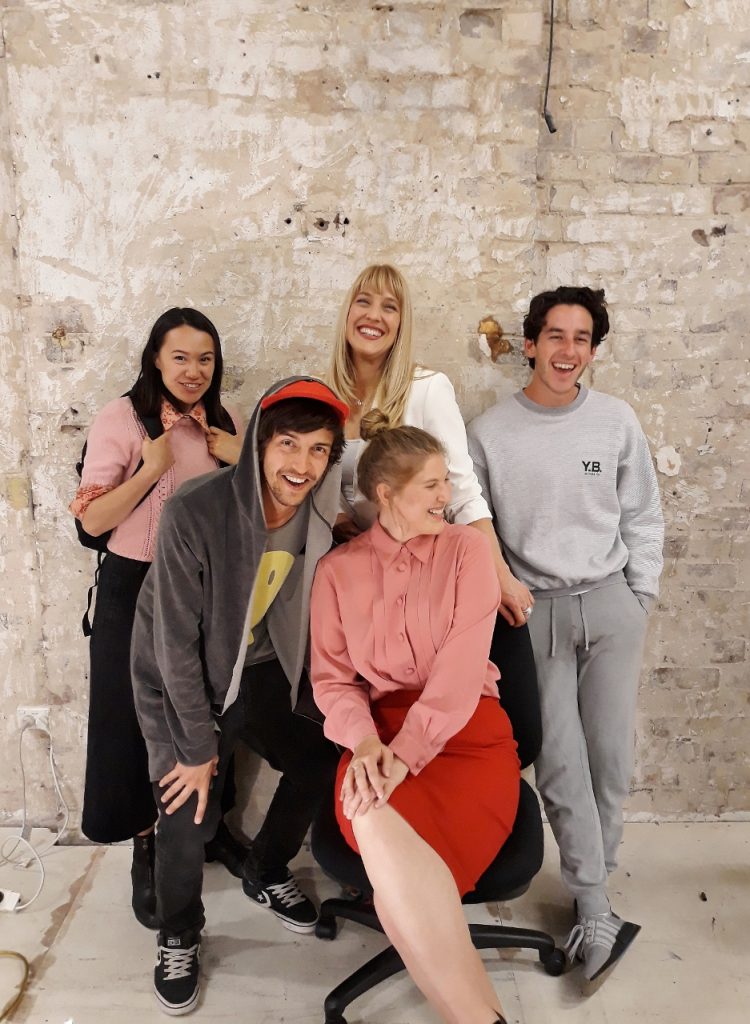 Knowing her show contributes towards that movement, de Wit ends the interview with humility and asserts the audience as the most important people in the theatre.
'They ultimately find out what happens, but it's up to them to decide whether it was justified.'
'I want them [to leave the show] thinking about their own choices, their own interactions with people, about the environment they work in and whether those are healthy or not. I want them to think about their own lives and engage with the characters and their own opinions about who was right and who was wrong.'
Slaughterhouse is produced by FeedRange Co and plays in Belvoir's Downstairs Theatre from 16 October – 2 November.