With a reimagined classic, Manan Luthra speaks to Director Fiona Kelly about North Shore Theatre Company's first live production since the COVID lockdown.
Can you give our readers a quick summary of the musical?
An eclectic group of six mid-pubescents vie for the spelling championship of a lifetime. While candidly disclosing hilarious and touching stories from their home lives, the tweens spell their way through a series of (potentially made-up) words, hoping never to hear the soul-crushing, pout-inducing, life un-affirming "ding" of the bell that signals a spelling mistake.
As director, what is your vision for the production?
This production is a high energy, deep belly-laugh hour and a half of entertainment. I want the audience to leave their troubles at the door, forget about the pandemic, and just enjoy the sheer merriment and youthful exuberance that this show and these actors will provide.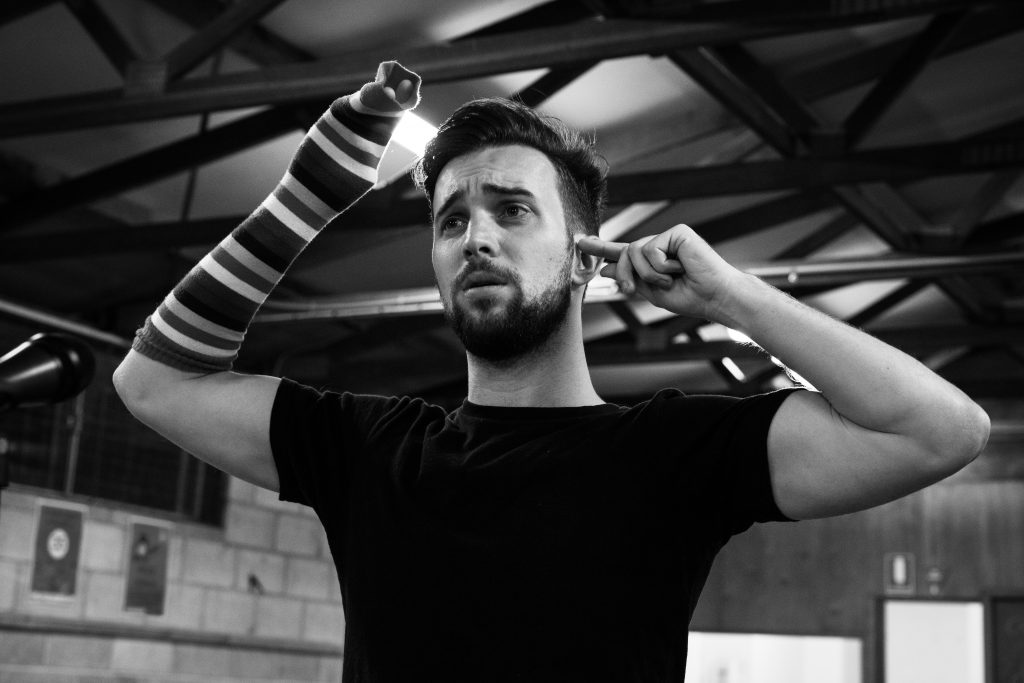 Having been delayed by the COVID pandemic, what benefit has the extra production time granted you?
Seeing as this show has now been rehearsing over three different calendar years, some cast members have come and gone and I am now in partnership with my third Musical Director. Each new MD wants to put their own stamp on the music, but I am happy to advise that my third (and final) MD Brendan Flanagan is achieving a lovely sound from the cast and will likewise extract a magical sound from the orchestra in due course.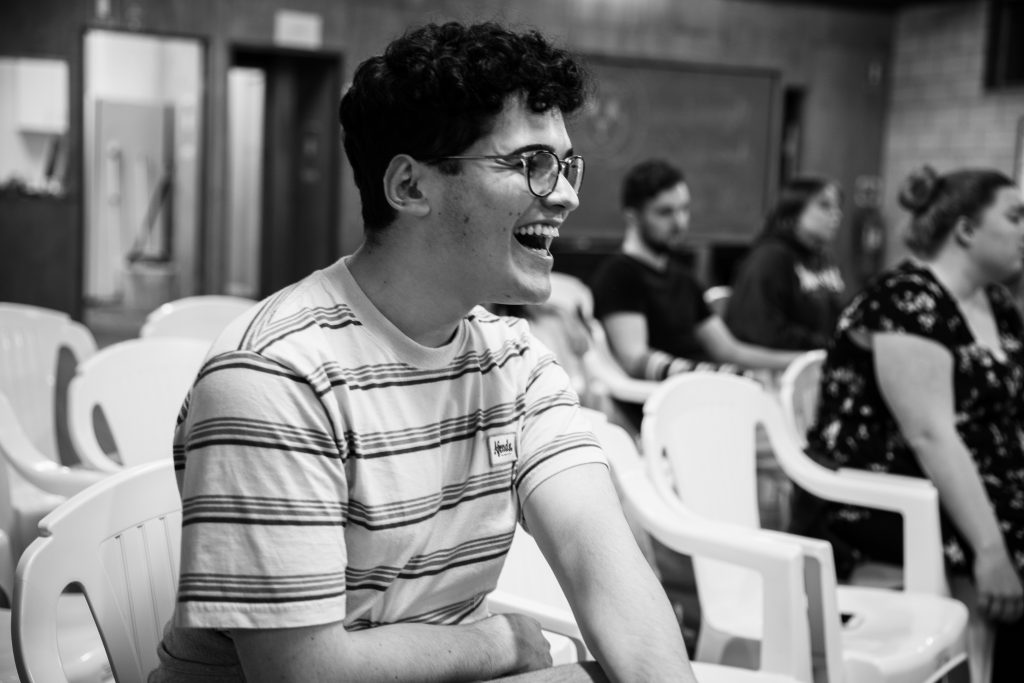 Does your production deviate or play around with any aspects of the original script? Why/why not?
The original script suggests that this show can be performed with as little as nine actors, however that presumes that numerous actors are doubling up and performing multiple roles. I originally cast this show with 16 actors so that more young people had an opportunity to be involved and nobody needed to change character. With the challenges of COVID, however, and the show dates being pushed back an entire year, we are now taking to the stage with 12 actors.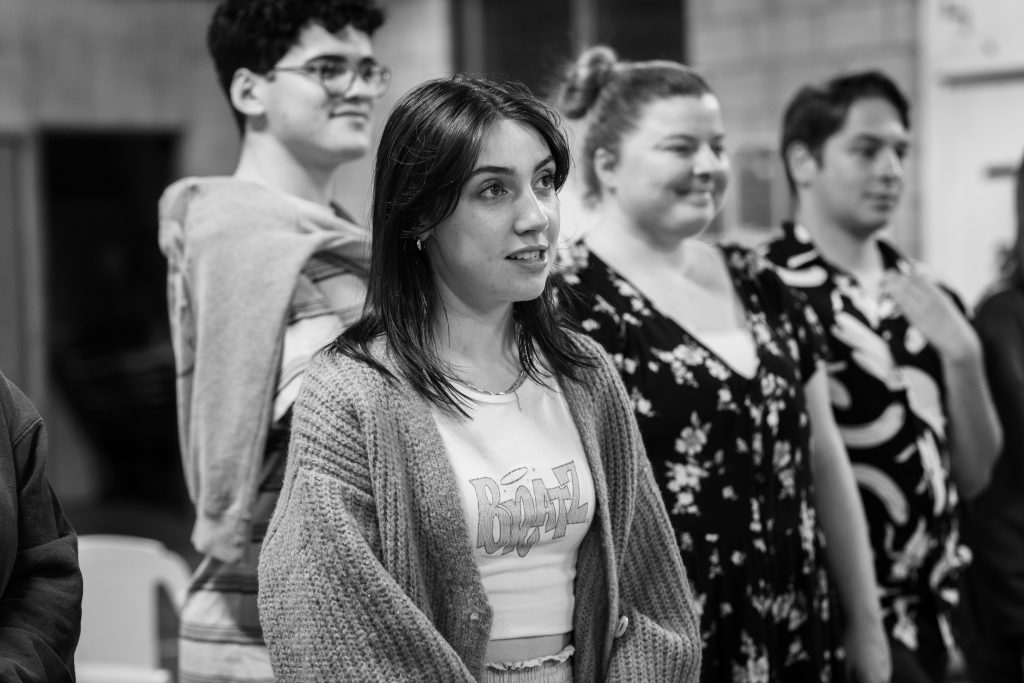 How have the cast gone about the creative process given the past 12 months? What challenges have they faced so far?
One of my actors has grown taller as she was only 15 when we started rehearsals and is now 17. Another actor made the determined decision to completely overhaul his health and lifestyle and managed to lose an astounding 36 kilos over the 11 month break. This meant that some of the original promotional pictures had to be retaken because some of the cast looked noticeably different when we got the gang back together.
Creatively speaking, we had the foresight to take a few videos of our last rehearsals before the shutdown which meant that the cast had something to refer to over the long COVID break rather than having to try to remember everything. We've only had 8 weeks to put the show back together in 2021, with some new cast members as well, so starting all over again with new blocking and new choreography would have been too much to ask of my original actors.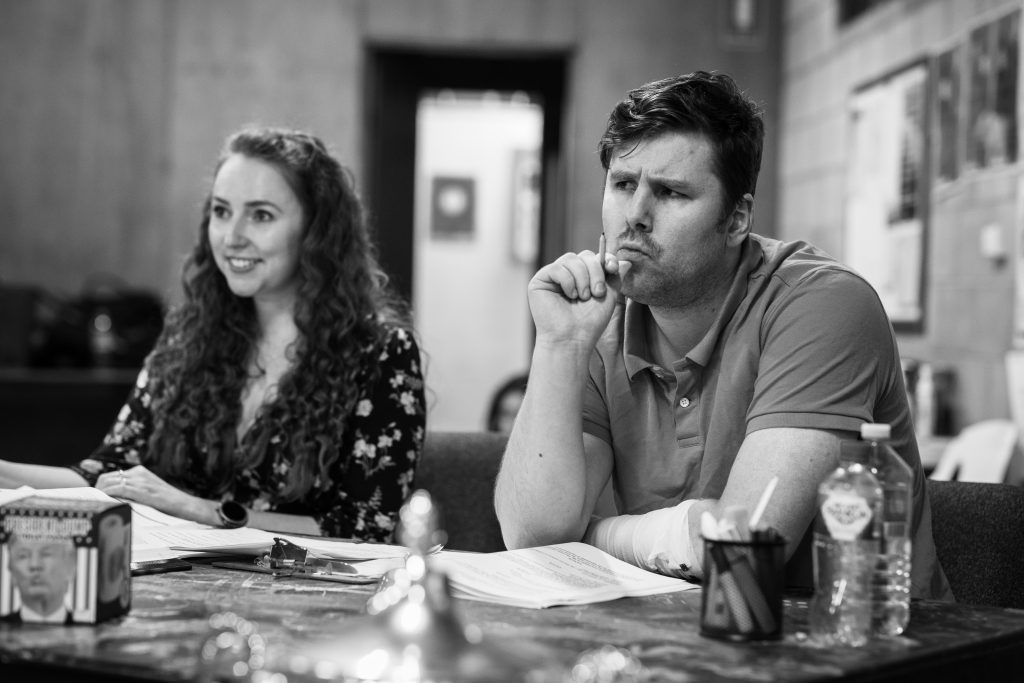 Are there any special technical elements you can discuss?
The lighting in this production will be very powerful to help compensate for the reasonably simple scenery. It will be quite dazzling but I don't want to say too much more. You'll have to come and see it with your own eyes to appreciate what lighting design can contribute to a show, especially certain emotionally charged moments.
What scenes do you see as being the most interesting for audiences?
A lot of the scenes in this show are purely comedic, so the serious scene between Olive and her imagined parents is very touching.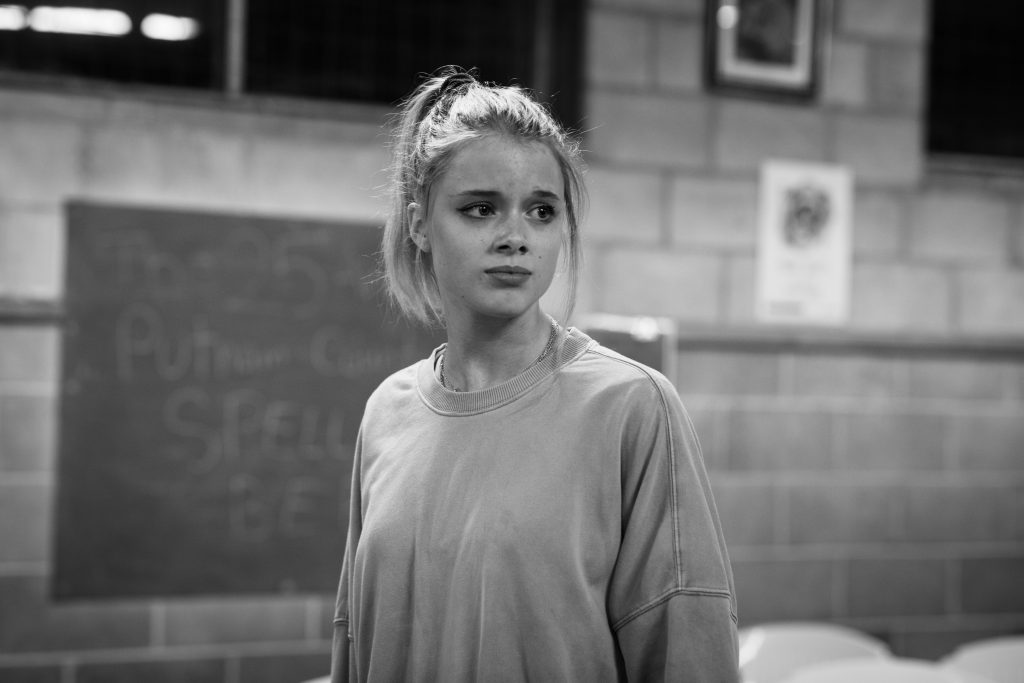 What makes this musical special for you?
I started running rehearsals for this show in November 2019 with a view to it being on stage in May 2020. Rehearsals came to an abrupt halt in mid-March 2020 as a result of the COVID shutdown and we honestly didn't know if or when the show would ever see the light of day. Eleven months later, in February this year, we resumed rehearsals and the finish line is finally in sight. Some of the original cast members and I have been waiting 18 months for an audience and our dreams are finally about to be realised.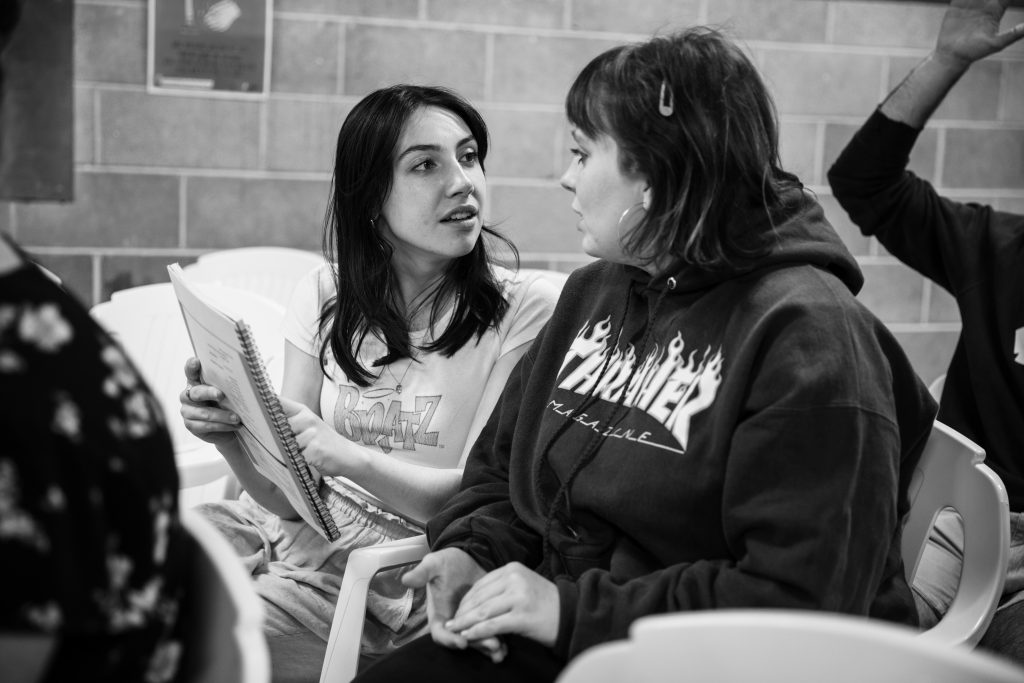 What should audiences take from the show?
A new appreciation for spelling bees, a fresh perspective on some of their familial relationships, and even a few new words.
North Shore Theatre Company's The 25th Annual Putnam County Spelling Bee plays at Chatswood's Zenith Theatre from 23 April – 1 May.