My, oh, my, I do declare that this play was hotter'n blue blazes.
On a twenty-eight-degree night, it felt only appropriate to be attending the Australian premiere of Tennessee William's Baby Doll at the Ensemble Theatre.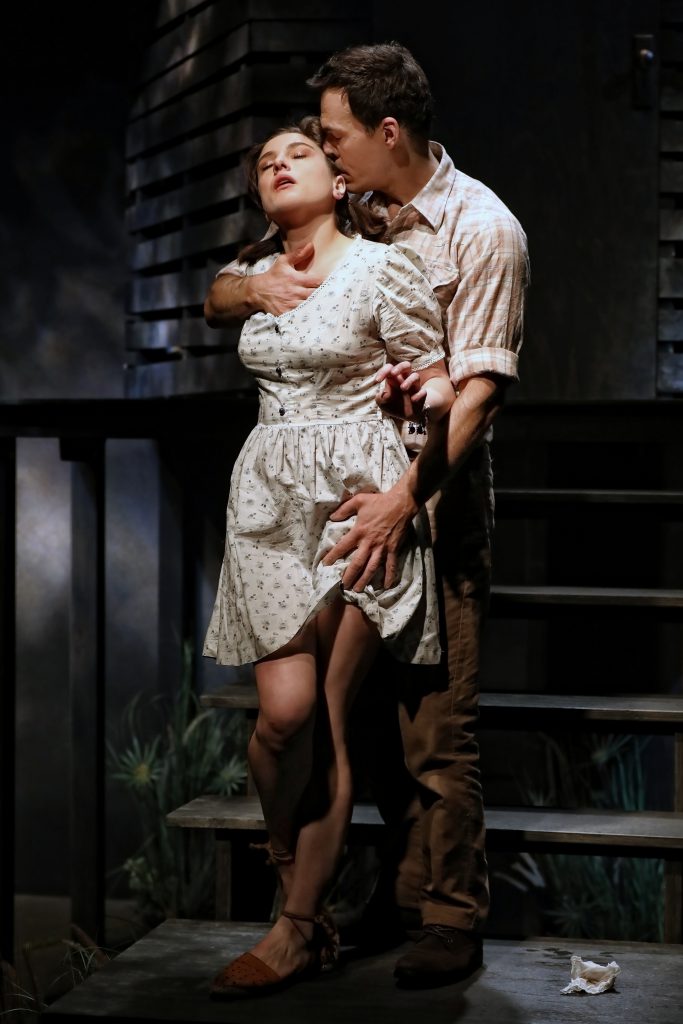 Presenting a visceral exploration of gender roles and shifting power dynamics in America's Deep South during the mid-20th century, Baby Doll (Kate Cheel) is a Southern belle, living in an old, dilapidated Southern plantation house with her much older alcoholic husband Archie Lee Meighan (Jamie Oxenbould) and Aunt Rose Comfort (Maggie Dence).
The story takes a turn after their neighbour, Silca Vacarro's (Socratis Otto) cotton gin is burnt down by Archie Lee in an effort to take out his main competitor. When Vacarro gets Archie Lee to process his cotton, Doll is swept up into this very Southern drama.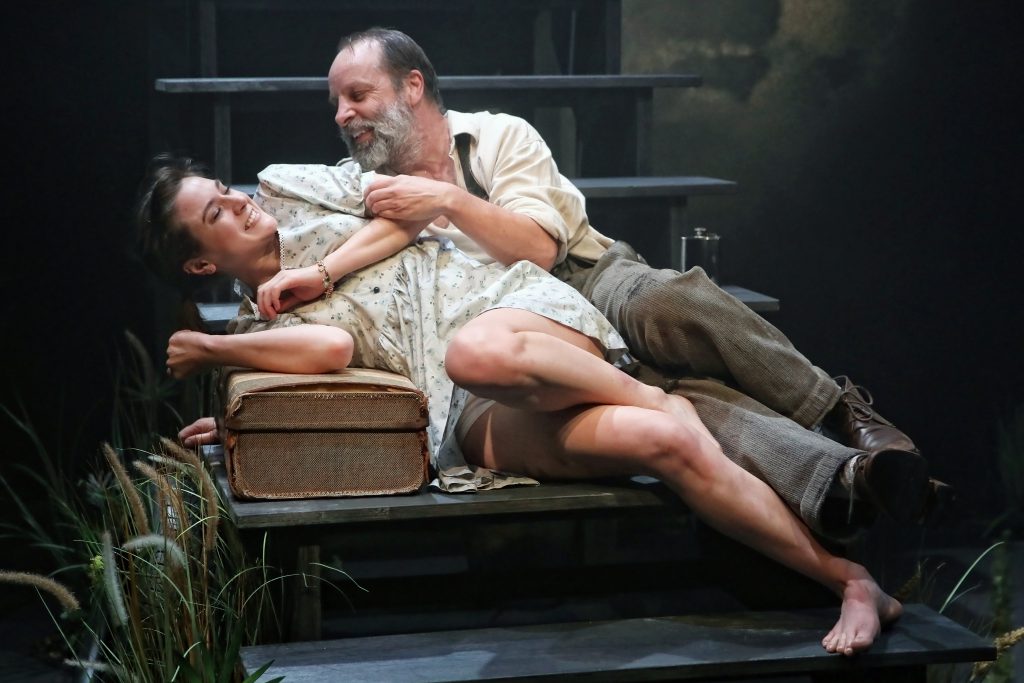 This play is a subversion of the traditional Southern narrative, steamy and compelling as an unabridged narrative. It represents the pains of modernity, what it represents for an old establishment, and the need to adapt and change toward a better future for every stakeholder.
The dynamic between the characters in the household is immediately captivating thanks to the disarming wit of Cheel and the comic relief provided by Dence as the chocolate-pinching, mostly deaf Rose. Indeed, across the show, all involved showed enormous depth to go above and beyond for each of their portrayals. This commitment seemed to even go as far as Otto working out for his role as the ripped Vacarro.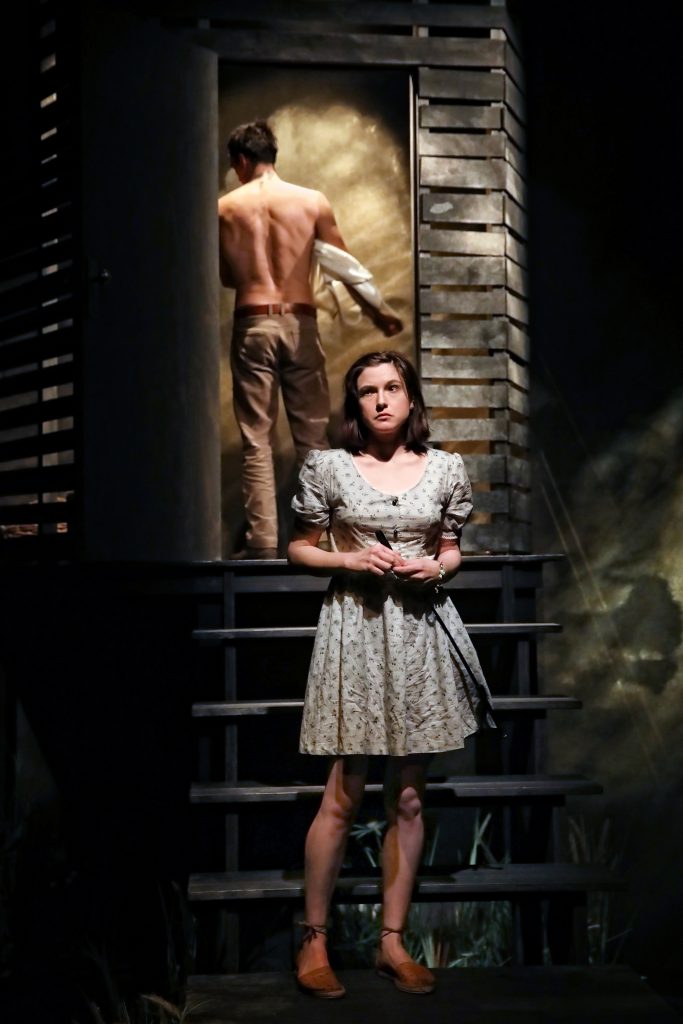 Alongside such casting excellence from director Shaun Rennie, I'll be the first to admit that I felt my heart race when scenes transitioned into that classic Southern amour, partially reflecting the romanticised picture of the 'slow life' in the plantation house both visually (courtesy Set/Costume Designer Anna Tregloan) and viscerally.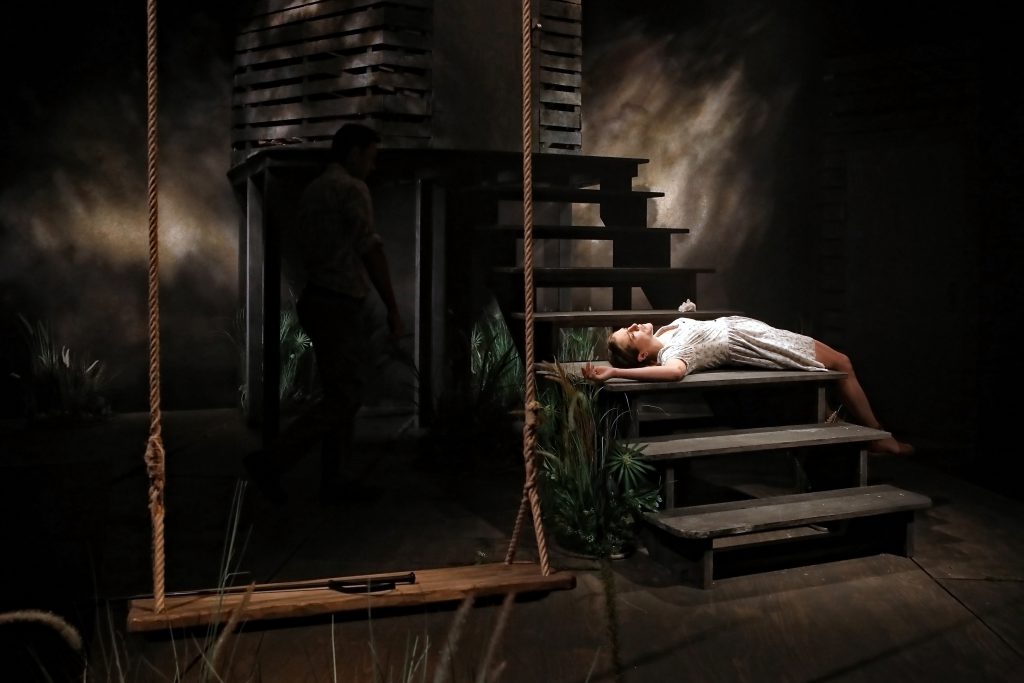 Yet, what I liked best about this play is that it goes on to thematically tackle and subvert this trope – providing a less rosy picture that highlights the consequences for women of the chivalrous man and Southern belle dynamic. The play ends powerfully with a question mark, highlighting just how powerless women are in many societies across time and space.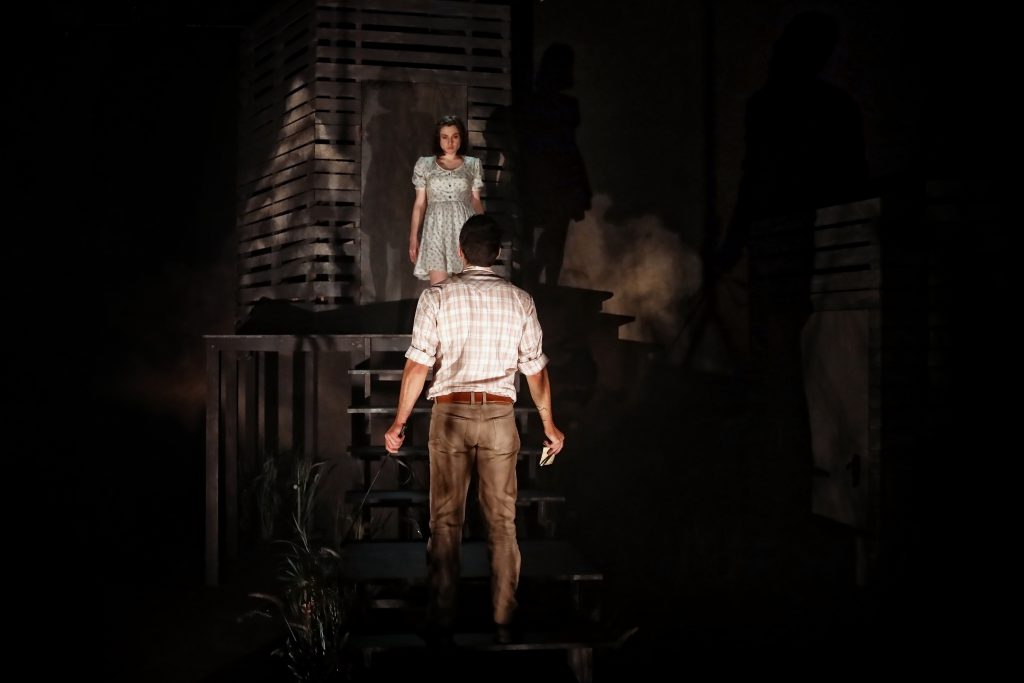 I thoroughly enjoyed this play. Capturing the full magic of Tenesse Williams' original screenplay. It is a smooth, witty and very clever piece of writing, representing a great distance in time and space for a contemporary Australian audience bur remaining a compelling critique of over-romanticising traditional roles and tropes.
Well done to the amazing cast and production team for putting together such a mesmerising piece of theatre.