The best stories navigate the tension between entrenched perspectives and reconcile them to create an impactful narrative.
A Broadcast Coup by Melanie Tait is able to feel both immediately current and deeply introspective, a rare achievement for any writer. Tait draws upon a contested post-MeToo zeitgeist and utilises the power of truth-telling and comedy to leave the audience with empathy without moral confusion.
On its face, the play appears to be a classically didactic tale of a flawed establishment being toppled by the enlightened; audiences are alienated from the antagonists and drawn to the protagonists. However, on closer inspection this play is something much greater, where audience members, perhaps along generational lines, will inevitably see shades of Tait's characters in themselves. These very human characters are intricately fleshed out with the audience witnessing an ongoing debate between their respective values, perspectives, and contradictions.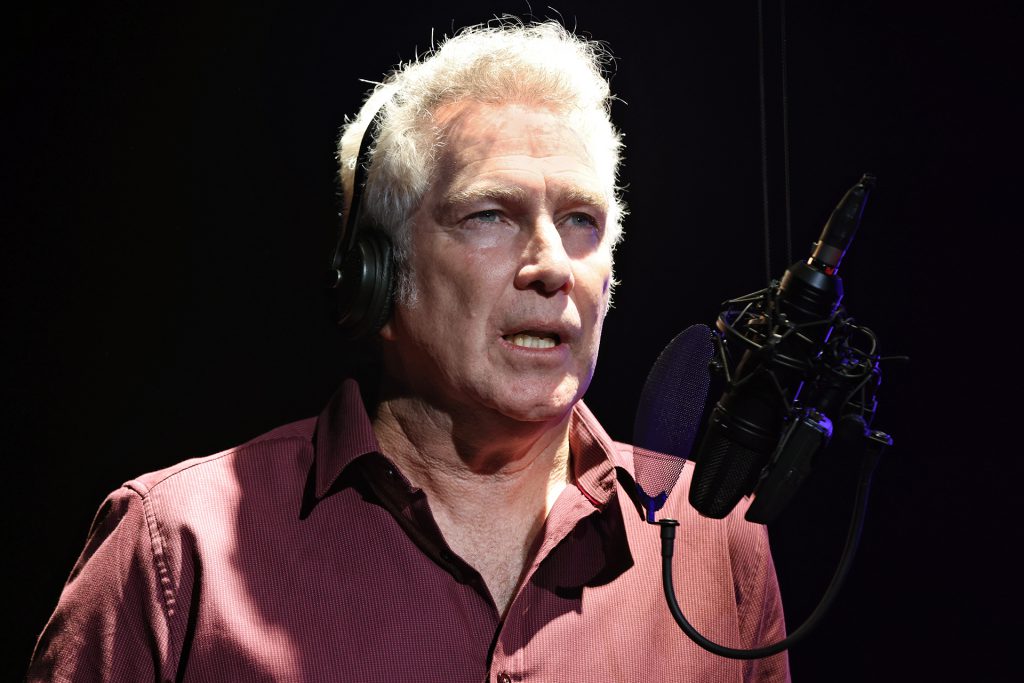 Radio presenter Mike King (Tony Cogin) is the darling of public broadcast radio. He's good at his job, but like the radio medium feels increasingly of a different era. Cogin captures his role as a daggy dad, loving Keith Urban and musicals. Surrounded by his dedicated producers Louise (Sharon Millerchip) and Gen Z Noa (Alex King), the structural nature of male power pervades station life, where Mike's difficult behaviour is frowned upon but generally awarded by station manager Troy (Ben Gerrard). Looming large over the station is journalist and Broadcast Coup podcaster Jez (Amber McMahon), a former producer working with King. Questions over whether King's behaviour inappropriate behaviour will catch up to him forces a reckoning at the station. The individual generational perspectives from the characters – Gen X, Y, Z – enlivens multiple perspectives on the post-MeToo era, making for an interesting character and broader societal study.
Translating the sanctity of holding space for these perspectives into a piece digestible and with utility for audiences must have been a difficult task for director Janine Watson. Above all, the tensions and authenticity of perspective had to appear real for the audience if the play were to work as intended. The timing and pacing of verbal and non-verbal cues were essential. Broadly, with the exception of some minor faults, the actors did a marvellous job at conveying and sparring for their character's respective positions. Importantly, they felt real.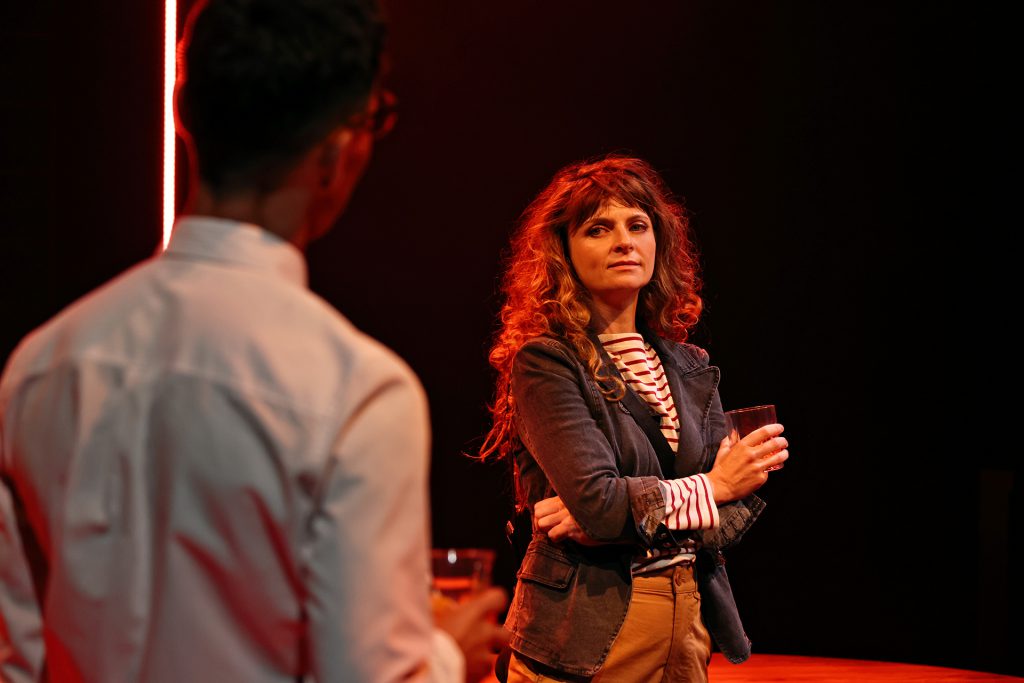 The elements around the actors were well thought out, with the set nicely complimenting the actor's need to hold their space and hone focus, while the costume design reinforced the individuality and essence of the characters. Indeed, these decisions were not merely cosmetic but truly strengthened the piece.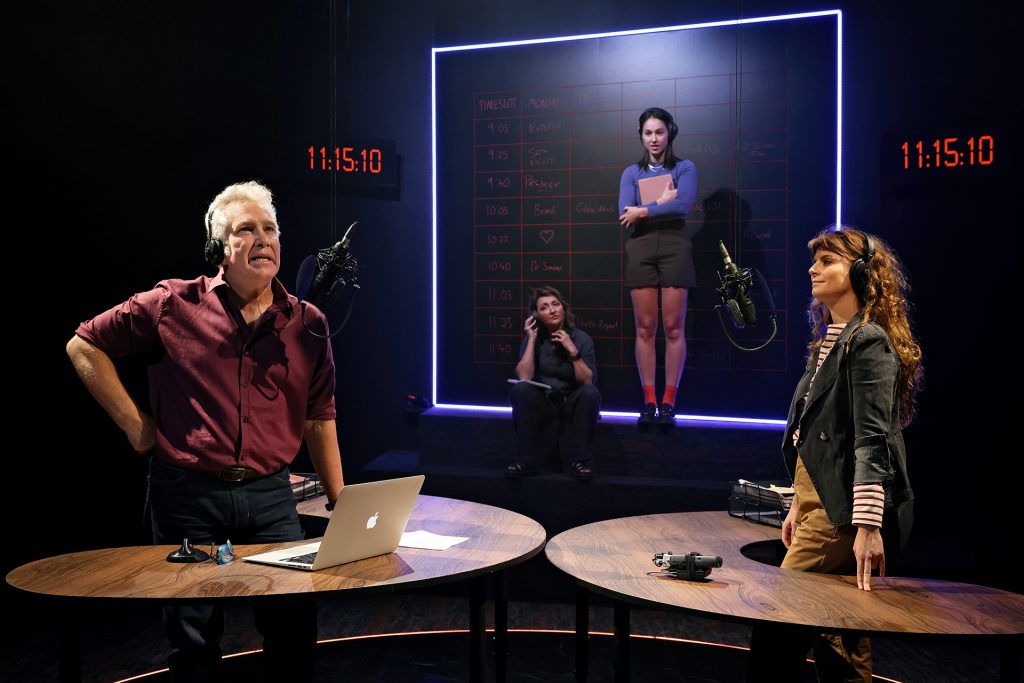 In a very Australian fashion, this is a comedy with some dark laughs and extraordinary insight. Undeniably this was a hard play to pull off; the director, actors and creative team did themselves immense credit in enlivening the challenging and nuanced source material with integrity.