2023 is only four short months away, and Ensemble Theatre is already getting excited for it, announcing the 10 plays that comprise their upcoming season.
With three commissions, 4 Australian premieres, and a big emphasis on female playwrights and female directors, there is a lot to be looking forward to.
Ahead of their blockbuster 2023 season, critics Manan Luthra and Tolga Canbulat share their thoughts on the Theatre's offerings.
Most Exciting
Manan: Clyde's. The third offering in Ensemble's season, and starring Sydney theatre's 'it' girl Emily Havea (Fun Home, Wherever She Wanders), Clyde's is all about a sandwich shop run by ex-prisoners. Each character has their own story to tell, like Tish (the single mother of a disabled child) and Jason (who in past productions is covered in white supremacist tattoos). With the mismatched camp uniting for one purpose – to craft the perfect sandwich – a success is definitely on the cards. Throw in some watchful direction from Darren Yap and it's sure to be a tasty experience.
Tolga: Midnight Murder at Hamlington Hall. Who couldn't be excited for a murder mystery? Jamie Oxenbould and Mark Kilmurry's world premiere looks to be a highly entertaining and richly characterful example of the genre. Commissioned by Ensemble, the show promises to be a comedic murder mystery featuring an amateur theatre company in dire need of a cast. Oxenbould warns us that because of a virus, the theatre company may even need to cast us, the audience! I think that Oxenbould is an excellent casting choice and seeing his pencil moustache, bowtie and exuberant character on display in the trailer has me eager to see this show.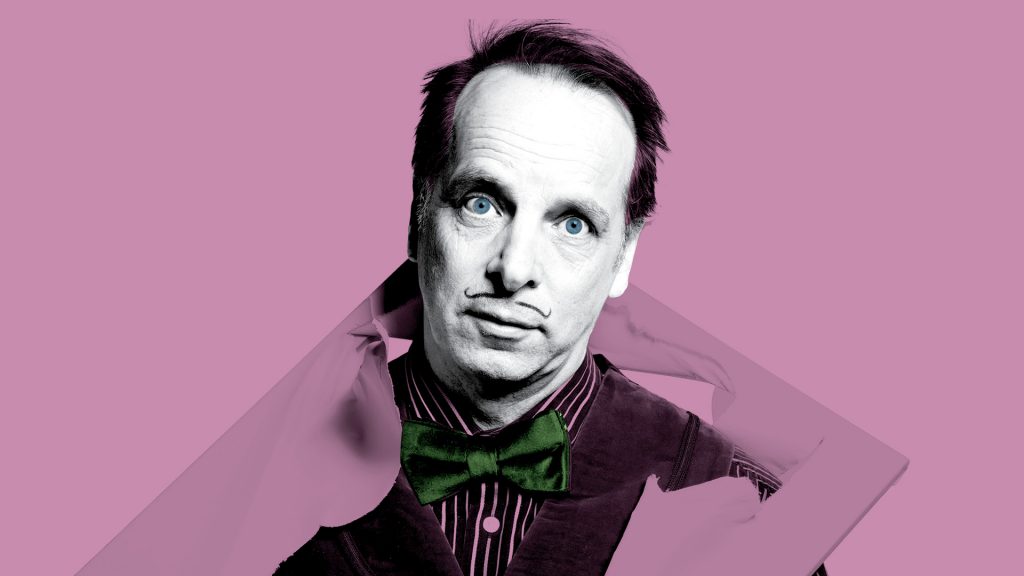 Experimental
Manan: Summer of Harold. Ensemble's season launch presented this as something akin to a triple bill – three plays (two monologues and one duologue) rolled into one 90-minute performance. The plot is a little wacky; 23-year-old Janet and her Tasmanian friend housekeep for Harold Pinter, who for some reason treasures an 'ugly coffee mug'. Written by Hilary Bell, directed by Francesca Savige, and featuring a 'visual surprise' at the end, that's really all we know about this show. It should be… interesting?
Tolga: Summer of Harold. Set in the 80s, the show's premise is on our strange love for material possessions and attachment to objects. It's going to be a feat for Hilary if she is able to convey those 'unexplainable' feelings and make them relatable to audiences. Of course, I'm interested to see what purpose the 80s setting has, or whether it's just an excuse for cool costumes and music. Perhaps the most interesting of the aspect will be that the show contains three plays in one, so it'll be interesting to see how those different narratives mesh together as a single, cohesive piece.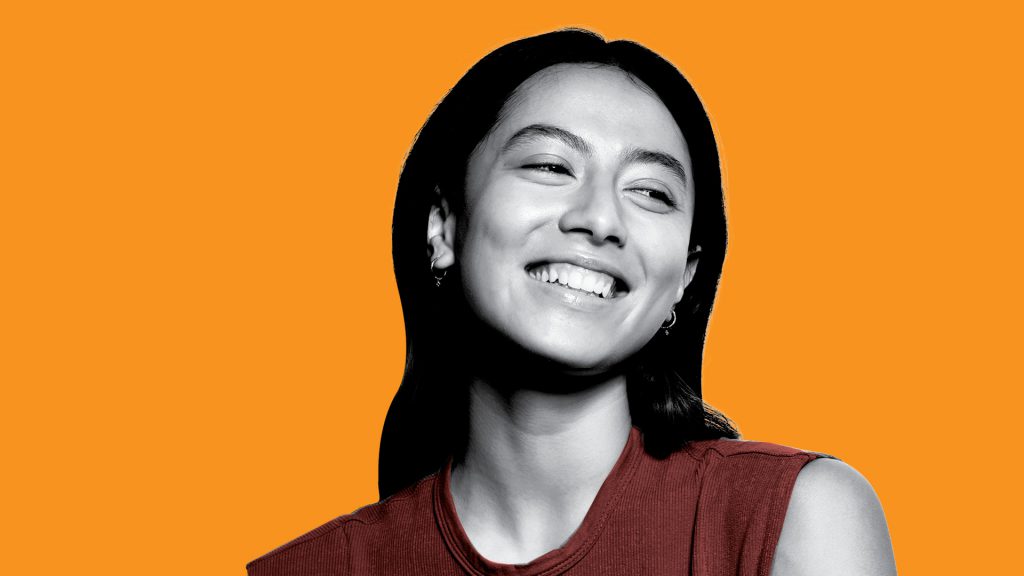 Left on a Cliffhanger
Manan: Mr Bailey's Minder. Theatre icon John Gaden stars as Leo Bailey, a ravaged and elderly alcoholic under the care of Therese (Claudia Ware). Billed as a 'poignant portrait of what it takes to forgive and let go', I get the feeling this show is trying to go to as many emotional places as possible, while pushing every boundary along the way. Gaden can definitely pull off this Herculean task, and I'm keen to see him do it.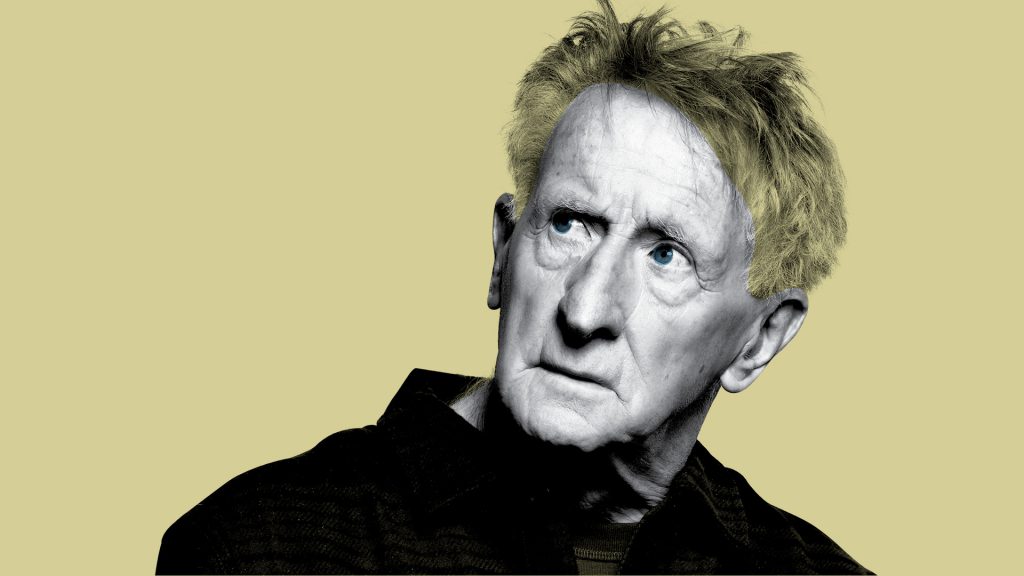 Tolga: What motivates writers to write? Written and performed as a one-woman show, playwright Debra Oswald asks this question in Is There Something Wrong With That Lady? Whilst it isn't a particularly dramatic cliff-hanger, I think all theatregoers have wondered about the source of motivations from the creatives whose work they are experiencing. The unanswered questions asked by Debra Oswald in the trailer has me very keen to hear about what motivates her as a writer. The show played in April 2021 at Griffin Theatre, but I'm sure many audiences never had a chance to see or hear about it because of COVID.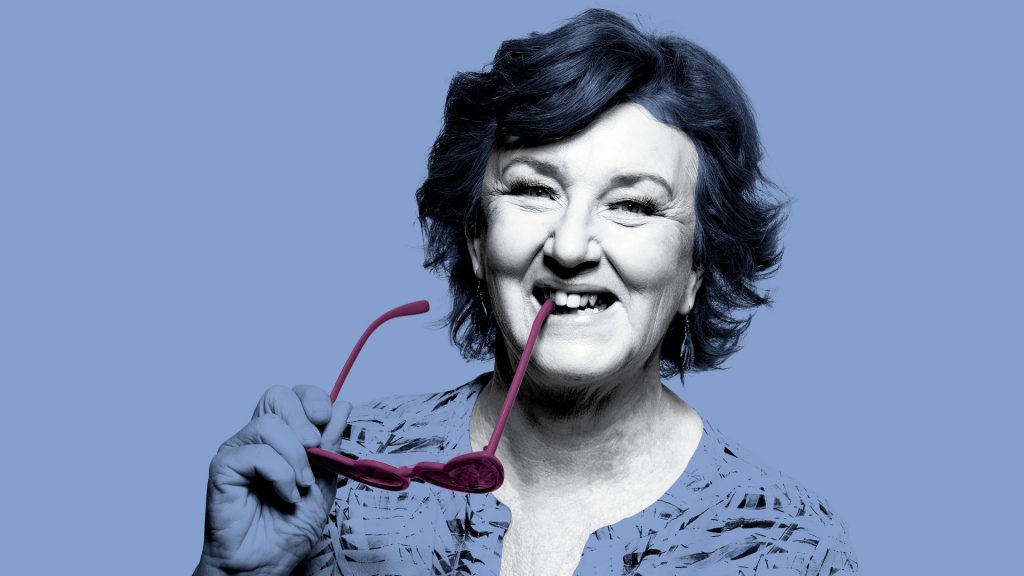 Crowd Pleasers
Manan: Rhinestone Rex and Miss Monica. Ensemble's annual offering of a David Williamson play continues with this romantic comedy, centering on violinist Monica and country singer-tradie-DJ Gary. With Glenn Hazeldine and Georgie Parker in the two title roles, Mark Kilmurry at the directorial helm, and all the wit of Williamson on offer, this production is guaranteed to be lively, funny, and jam-packed with comedic chaos.
Tolga: Rhinestone Rex and Miss Monica. An entertaining social/romantic comedy written by David Williamson is sure to appeal to a huge range of theatregoers. It first played at Ensemble in 2010 and received a positive reception from critics. With Glenn Hazeldine and Georgie Parker reprising their roles from 2010 and the script being touched-up up to please new audiences and fans of the 2010 performance alike, this show is sure to be a hit.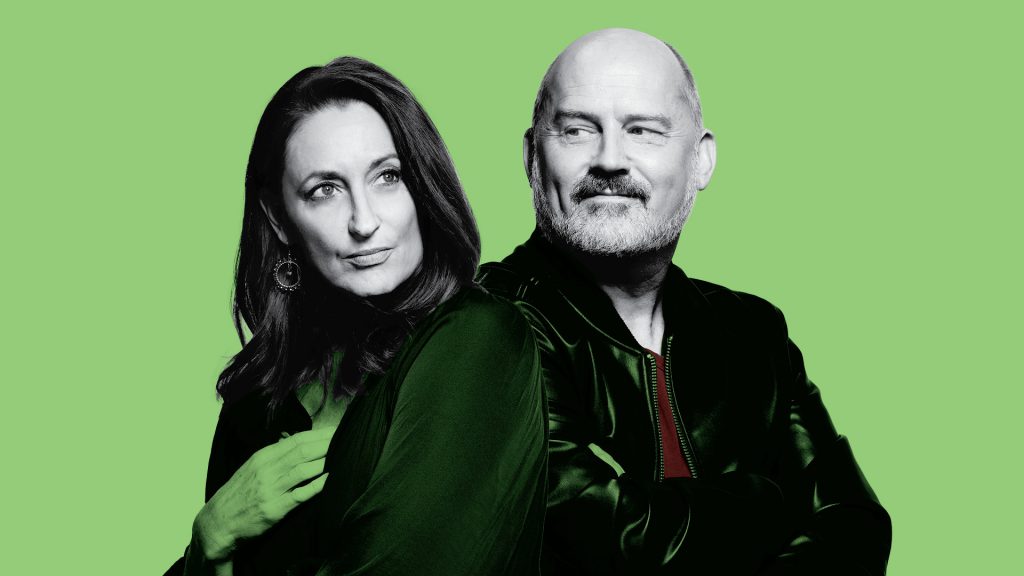 For more details on Ensemble Theatre's full 2023 season and to book tickets, please click here.