No, this has nothing to do with Trump.
At a time of heightened tensions on campus and abroad between the West and China, there was something deeply humanising about 'A Deal'. Written by New York-based playwright Zhu Yi and directed by Shiya Lu, it presents a different human and political perspective on the Western gaze and the clashing aspirations between generations and cultures. It is not one I would wholeheartedly agree with, but it exemplified that, behind the rhetoric that exists on both sides of the debate, there are real people.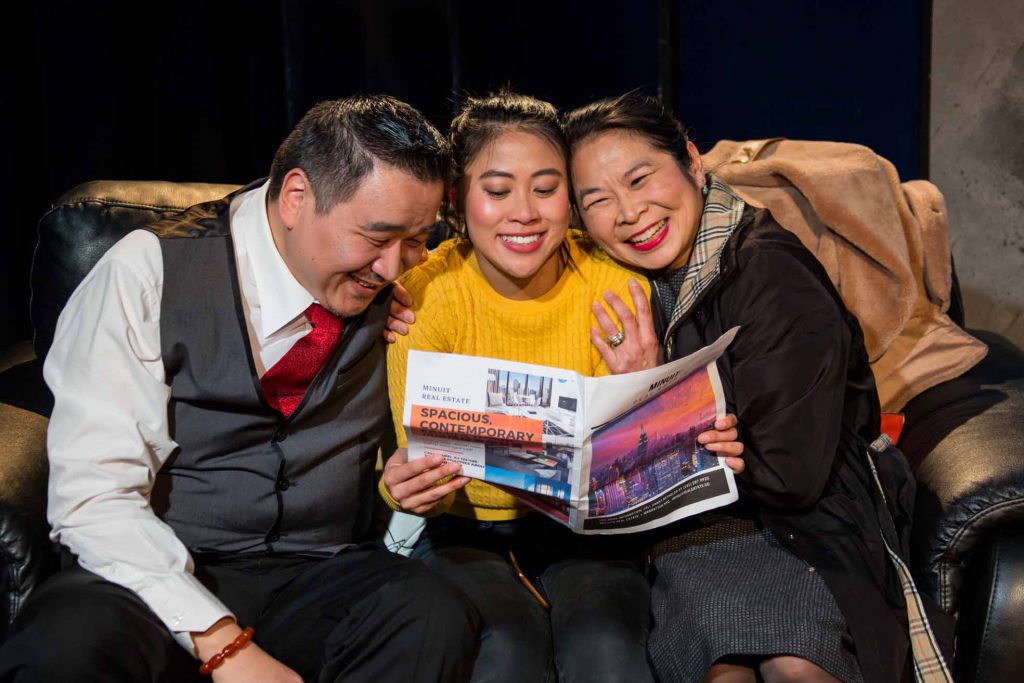 The play centres around Li Su (Katherine Nheu) as she attempts to navigate the world of acting as a Chinese student-come-actor in New York. The enthusiastic Li becomes increasingly desperate to get cast into a particular role after multiple auditions, co-opting the identity of the orphaned Chinese girl from the play in order to do so.
Yet, when her parents Mr Li (Shi-Kai Zhang), a semi-corrupt party official and owner of a state-owned enterprise, and Mrs Li (Susan Young), a former actress, join her with the intention of immigrating, there are revelations of greed, fraud, and corruption. Add a former lover, Peter (Edric Hong), and American playwright, Josh (Simon Lee), and the debate of ideas and aspirations is inflamed.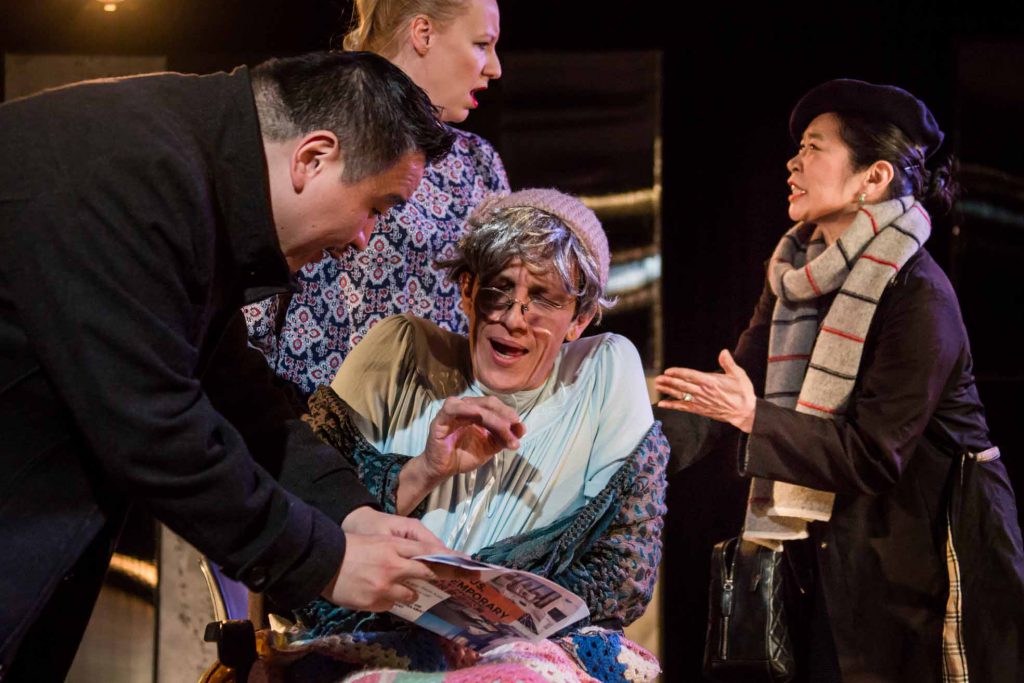 The play itself filled a valuable gap by presenting an often-marginalised voice in Western theatre, coming from a uniquely Chinese perspective. Indeed, its very different value system was evident in the heavy emphasis on the child-parent(s) relationship, one with very significant responsibilities for both parties. It's not something I completely understood, but judging by the laughter by the Chinese-Australian crowd, it clearly had significant resonance. On that note, I had a lot of respect for the liberal amount of self-deprecating humour throughout the play about parent's expectations, gaming the system, and the focus on 'status'.
However, the execution of the play was mixed. Indeed, there were noticeable problems with lines by a few members of the cast which at times detracted from the pacing of the scene. Further, the layout of the Chippen Street Theatre, being so long, also presented some challenges. Those being said, they were somewhat offset by some noteworthy performances from Young and Zhang in particular.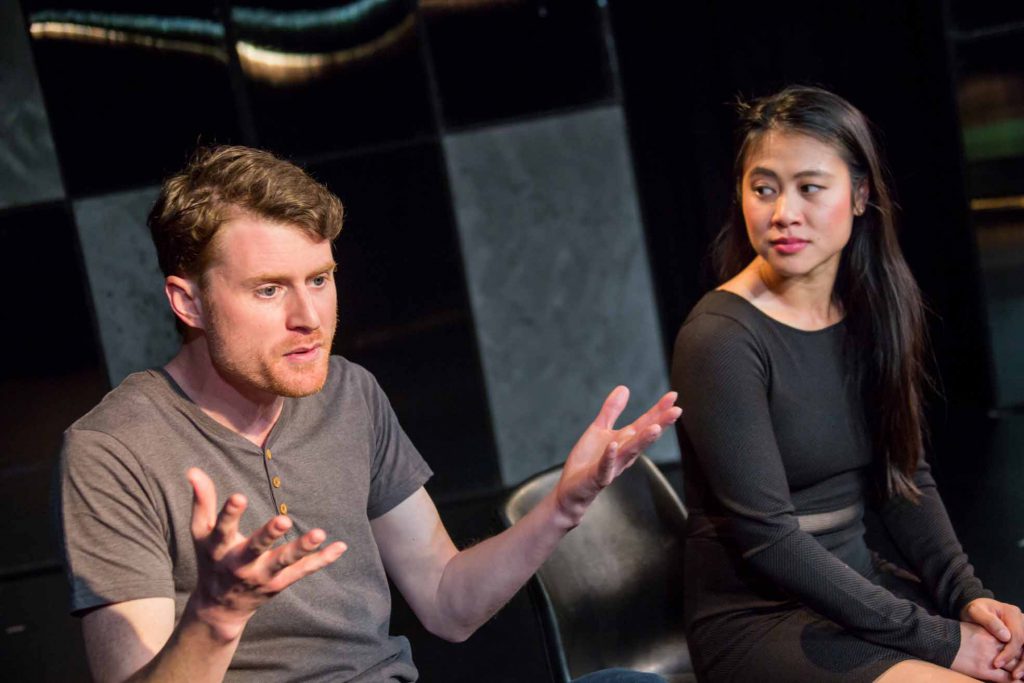 Additionally, from my (admittedly non-Chinese) perspective, the content of the play did have some problems. Without trying to be a cliché on my part, the comedy made an indirect point of trivialising some of the legitimate human rights issues in China. The farce was funny, but ultimately threw shade on what is perceived to be the West's saviour mentality – which may have some legitimacy, but was nonetheless unsettling. It attempted to balance determining the value of Chinese and American ideals, toeing a very fine line between the two, in a makeshift means of counteracting this. This only worked somewhat.
All in all, it was a decent effort. While the play does come off as a bit of a melodrama, it was nonetheless entertaining. There were some memorable moments from the cast, notwithstanding some issues with its execution, but these are easy to fix. Ultimately, this play presents something very needed by empowering voices and perspectives that often fall by the wayside in mainstream Australian theatre.