One is accustomed to the Genesian's quaint period dramas that invoke the nostalgia of a lost English amateur community theatre tradition. The raw suspense and clever cunning of Agatha Christie transposes itself brilliantly with what Genesian does best in director Tui Clark's Love From a Stranger.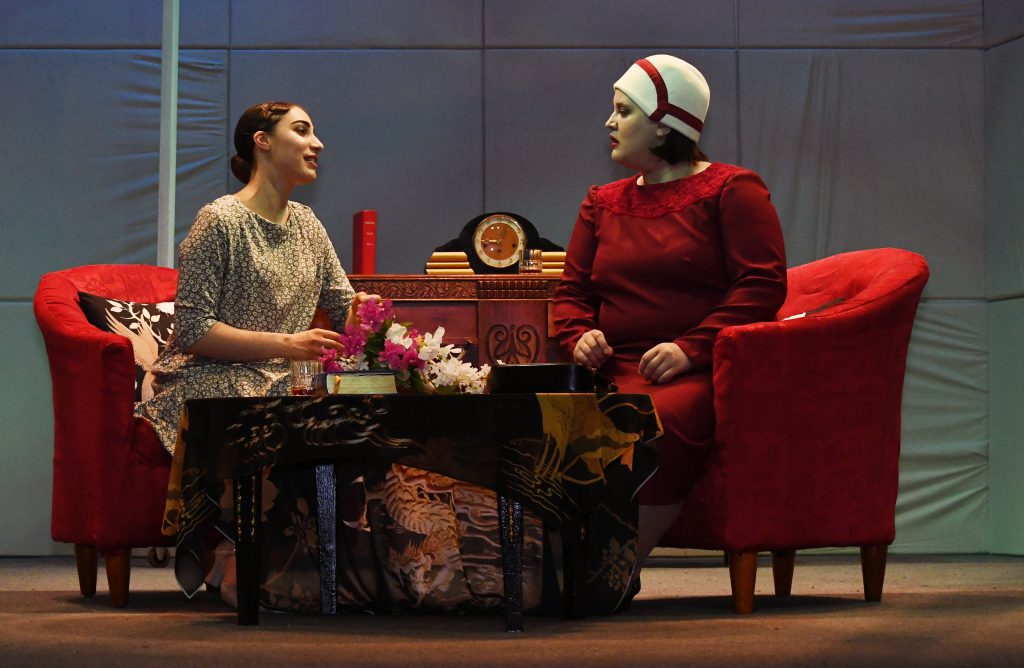 Love From A Stranger centres on protagonist Cecily (Emilia Kriketos) seeking a life different from the monotony she appears destined to perennially exist. After winning big in the sweepstake, she throws away the shackles of tedium in London and begins a new whirlwind life with the charming but enigmatic Bruce (Sam Walter) in the countryside. Per the Agatha Christie genre however, not all is as it appears.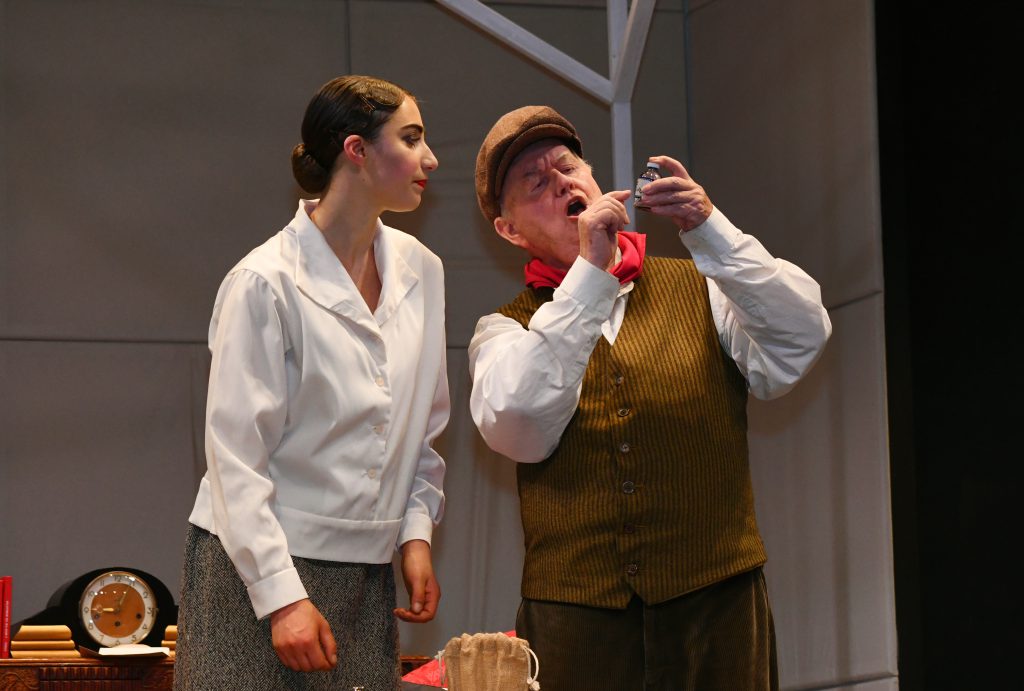 The set designed by Tom Bannerman is plain and beautifully paired back, fittingly reminiscent of a 20th century psychiatric institution in a play that revels in the character's psychologies. Indeed, the starkness, only offset by a few choice pieces of furniture, draws our focus on the actors, sharpening our gaze toward an absorbing character study. Although there is a feeling of inevitable foreboding, as is present in the Agatha Christie genre, one is transfixed upon the actors as they perform, witnessing the subtle changes which build toward a bone-chilling climax in the final act.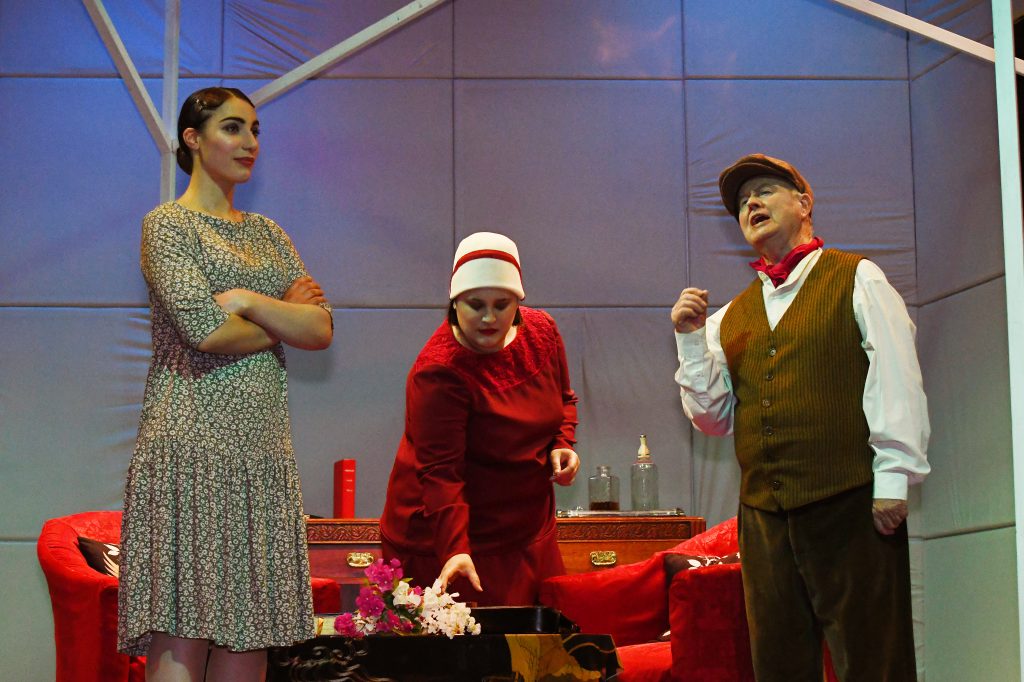 Performances from the cast were finely drawn, with the skilfully executed dominant and intensely psychological interplay between Emilia and Sam had moments where you could cut the tension with a knife. The supporting cast, so necessary to add the sense of urgency and stimulus to the drama with particular note to Charlotte Launay (Aunt Lou and Dr Gribble) for her performance.
Love From A Stranger marks a thrilling start to Genesian's 2023 season. I will be keenly interested to see what the rest of the season offers.