Across the board, there's nothing dead here.
The penultimate production in Belvoir's 25A lineup, Slaughterhouse presents a compilation of eyewitness tales surrounding a mysterious event that occurs at a startup's rooftop party. Thankfully, it doesn't disappoint – director Benita de Wit's clever incorporation of live cameras and projections transforms an otherwise formulaic structure into a disturbing tale about workplace dehumanization and the animalistic self.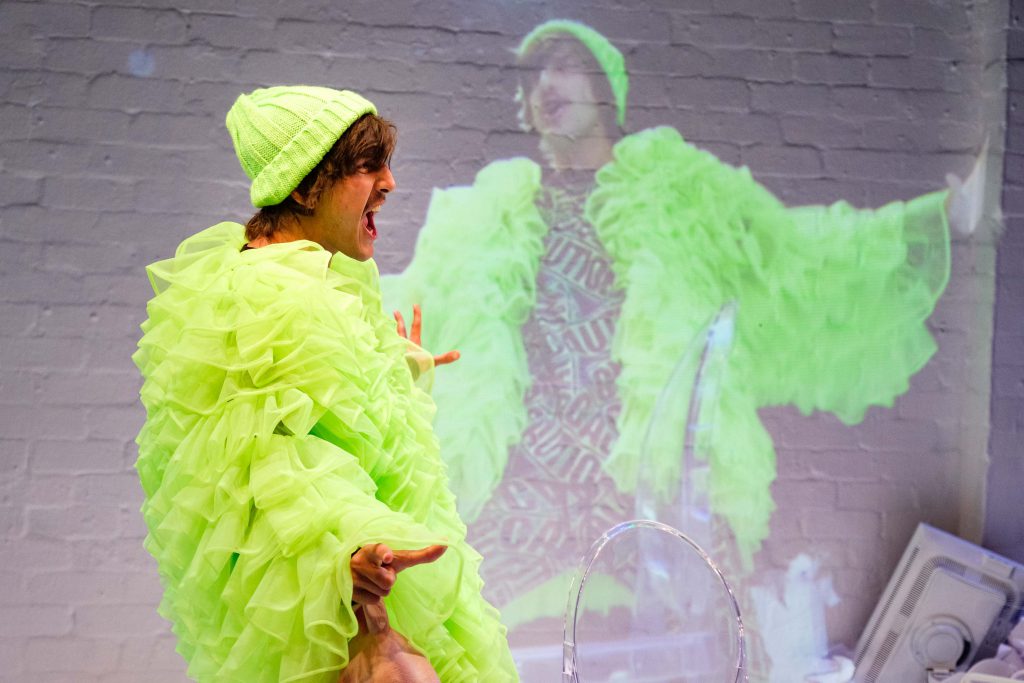 To start, Slaughterhouse is probably not for you if you're looking for a Family Funday Sunday. Playwright Anchuli Felicia King doesn't shy away from the socially taboo, referencing the prevalence of drugs, sex and bullying in the unstable world of tech startup firms.
Combined with lighting designer Phoebe Pilcher's intense use of strobe lighting (and I mean intense) and sudden, sharp noises that cut into scenes, Slaughterhouse likes to keep you on the edge of your seat as the characters slowly reveal a bit more about the events that led up to a disastrous office party.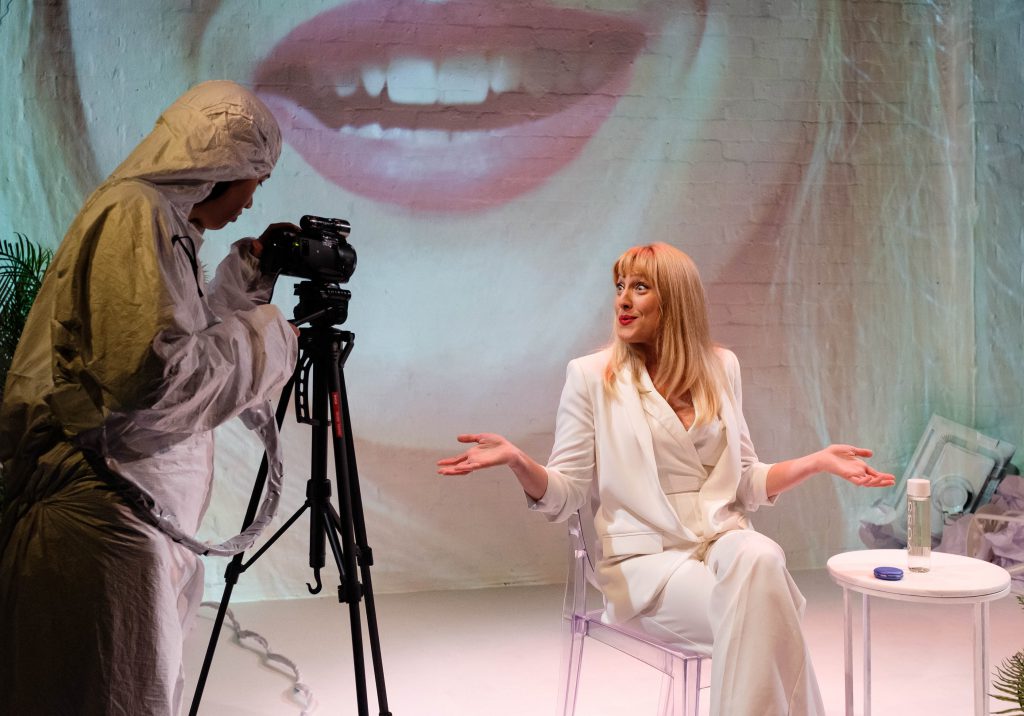 The uncomfortable atmosphere that surrounds the show is furthered by the unreliability of each character's separate allegations. What starts as an intriguing mystery soon evolves into a deeper thematic study that invokes the Rashomon effect as each witness' psychological instability is revealed in their wildly contradicting tales.
Thankfully, the acting performances make these themes accessible. Tasked with a monologue that lasts several minutes at the start of the show, Brooke Rayner's performance as neurotic ex-employee Bianca sets an impressive precedent that establishes the erratic narrative Slaughterhouse adopts.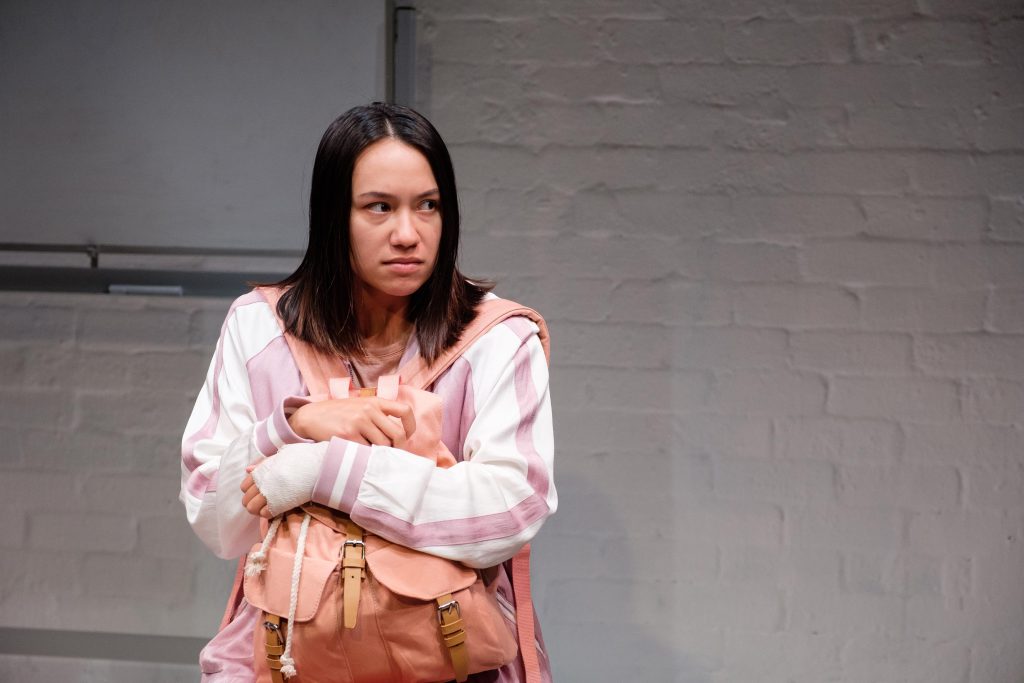 The follow-up is no less impressive, with each actor bringing out the alternating sympathetic and cruel aspects of their characters' personalities. Yet, despite its simplistic structure, King and de Wit's innovative use of live and pre-recorded footage gives each character's monologue a unique twist and allows the play to remain engaging throughout.
At its end, we are given a supposedly objective view of the true events that occurred at the party, but this too is cast in doubt. The show ultimately presents a deeply disturbing narrative, suggesting that perhaps it is our human nature that makes us capable of more brutality than any animal.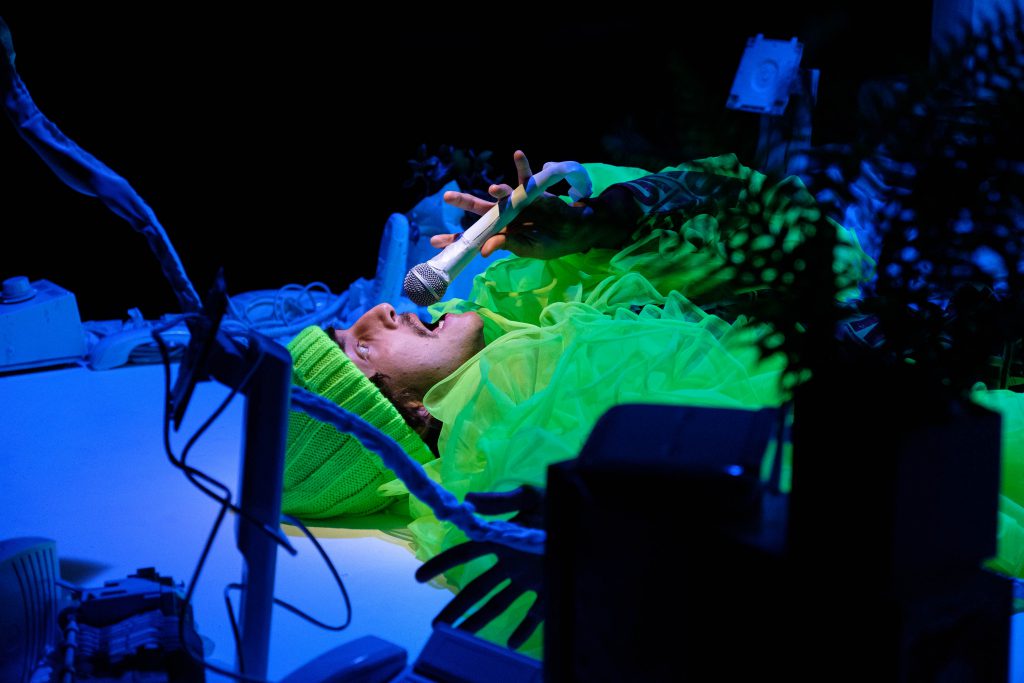 Overall, Slaughterhouse is a play that leaves you thinking. It explores the innate cruelty of humanity, but never hands you the truth. Which is why it's so endearing.