Having observed the work of director Mark Nagle before, I was looking forward to seeing whether he had managed to Nagle (nail) another E.M Forster adaptation. While it was an honourable attempt, it did not entirely manage to stick the landing.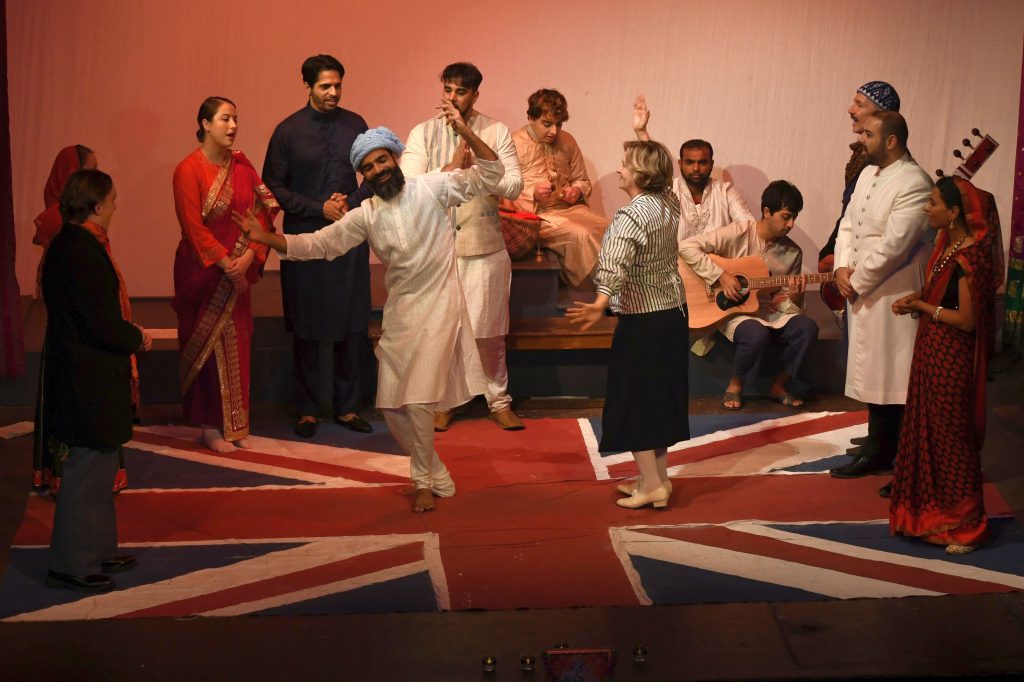 A Passage to India recreates the tensions in the inter-war British Raj, involving condescending British public servants interacting with the unappreciated and misunderstood population of the fictious city of Chandrapore. White suits, dresses, pearls, and hats juxtapose colourful sarees, invoking both difference and nostalgia. The play is partially centred on the excellent narrator, Professor Narayan Godbole (Gaurav Kharbanda) who elucidates the spiritual underpinnings of the play's core tensions and guides the audience through the play.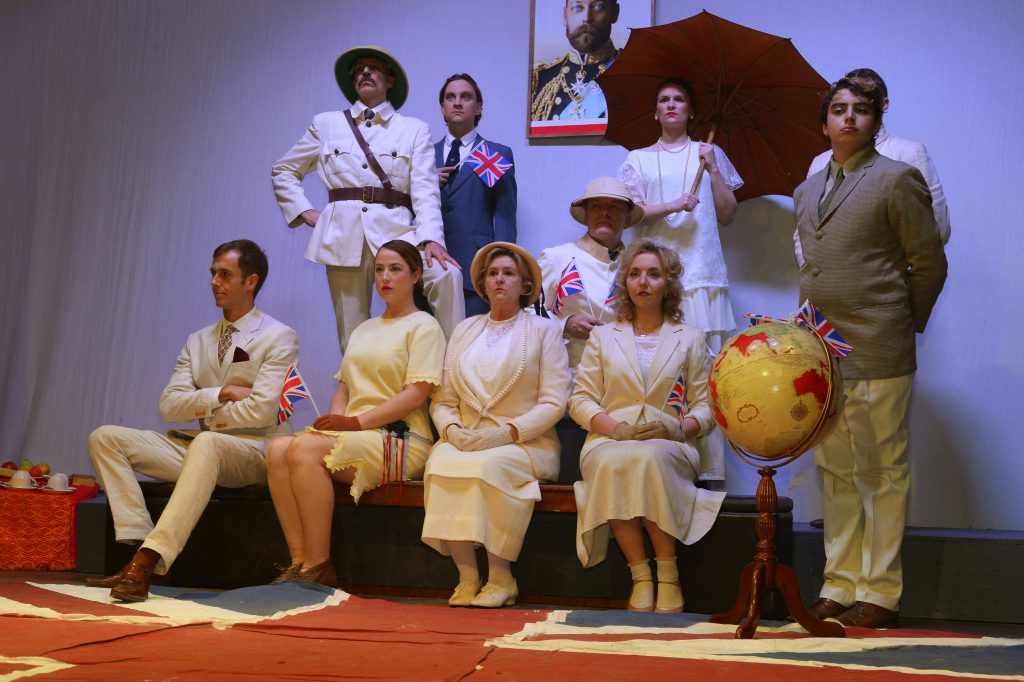 While A Passage to India managed to get some moments right, it was impossible to feel like it was a missed opportunity by being a little too ambitious. While E.M Forster's works are always punctuated with nostalgia, it also attempts to elucidate the problematic nature of colonialism. However, these incongruent perspectives end up cancelling one another out, relegating core issues to a Dante-esque purgatory. I agree with Edward Said's criticism of A Passage to India in Orientalism in that E.M Forster fails to commit to a coherent position. Indeed, in this production this was not the fault of the director, where the adaption managed to be both convoluted yet offer largely simplistic tropes. To his credit, it appears if anything that Nagle made a good attempt to save a problematic script.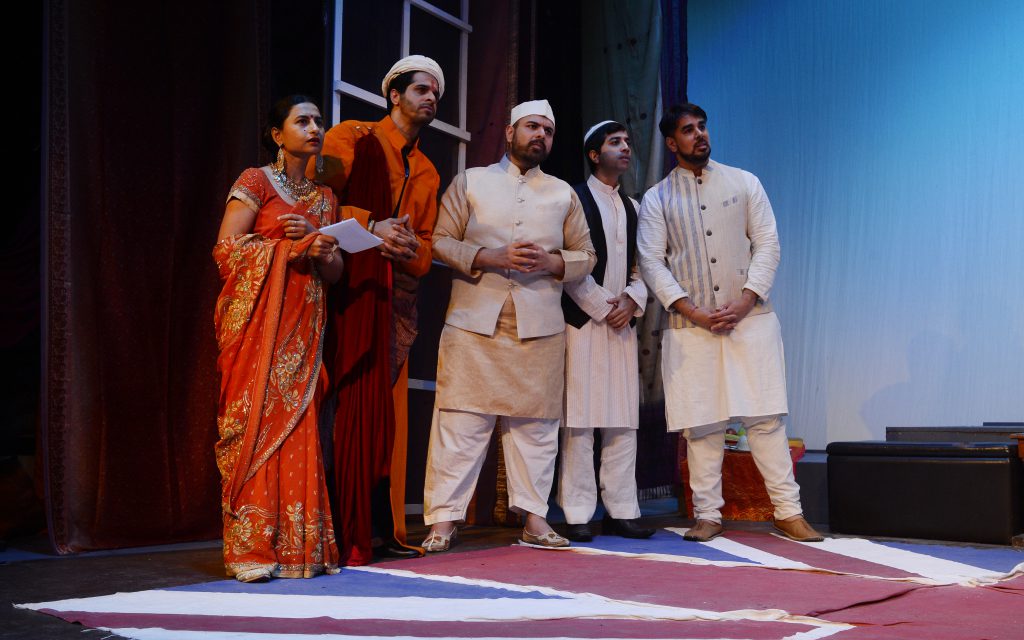 The play was visually inviting, with fantastic period costumes in all their finery and set pieces that were quaint, yet practical and clever. Notably, the set mastery involved in conceiving the elephant ride was so impressive it received a small applause. The elements all came together to convey a sense of substantial atmosphere – which in an E.M Forster adaptation is particularly important – keeping the audience on their toes throughout the longer-than-average 3-hour performance. Believe it or not though, the 3-hour performance (with 20 min intermission) almost felt like it needed to be longer, where the story's elements were reduced and compressed to fit a suitable play format.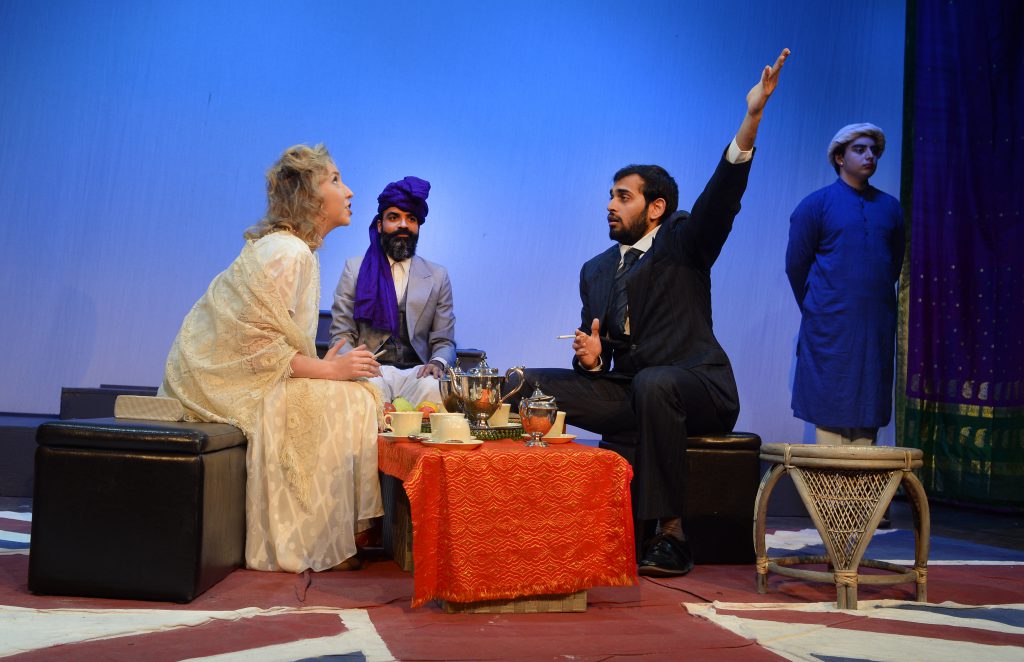 On the whole, I was impressed by the performances of the cast. It was heartening to see such a diverse cast in a Sydney theatre production, which while crucial in this play, would also benefit many others. Atharv Kolhatkar offered a strikingly natural and honest performance as Dr.Aziz, seeming to encapsulate the very essence of his character. Similarly, Susan Jordan as Mrs. Moore gave a very lucid and natural performance that really grounded her scenes. Other notable mentions also go to Christiane New as Miss Quested and Simon Lee as Ronny Heaslop. Overall, the ambition of having 39 different characters in the play is daunting, but well executed through good casting choices.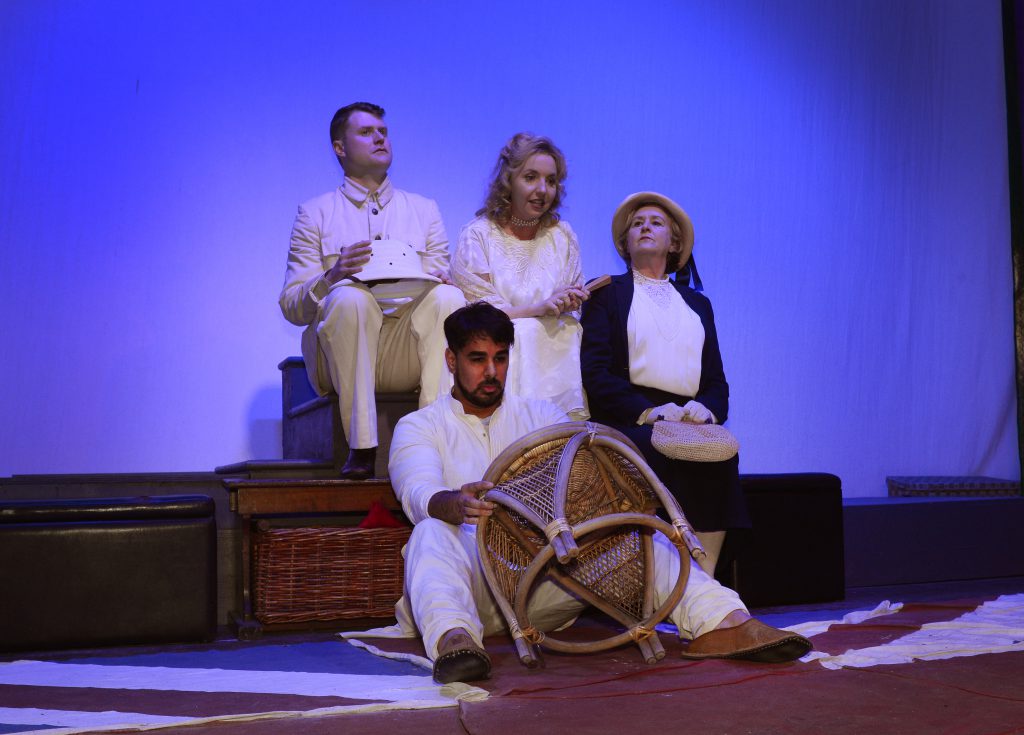 There were some directorial decisions that require scrutiny. Notably, the fair and egalitarian minded Mr Fielding (Miles Boland) had a very clear Australian accent. I can only assume since the rest of the cast had well-rehearsed British/Indian accents that this was directorial choice. Unfortunately, it merely extended the reductionism of the original source material by enacting the well-worn narrative of an Australian underdog protecting those most vulnerable against the vindictive British. The source material was already so convoluted that adding this element did not benefit the play. Either it was a critique of a misplaced view of ourselves, or it was a feel-good decision that does not sit well with Australia's own colonial history. Either way, in an attempt to add flavour to a play riddled with reductionism, it raised more questions than answers for the audience.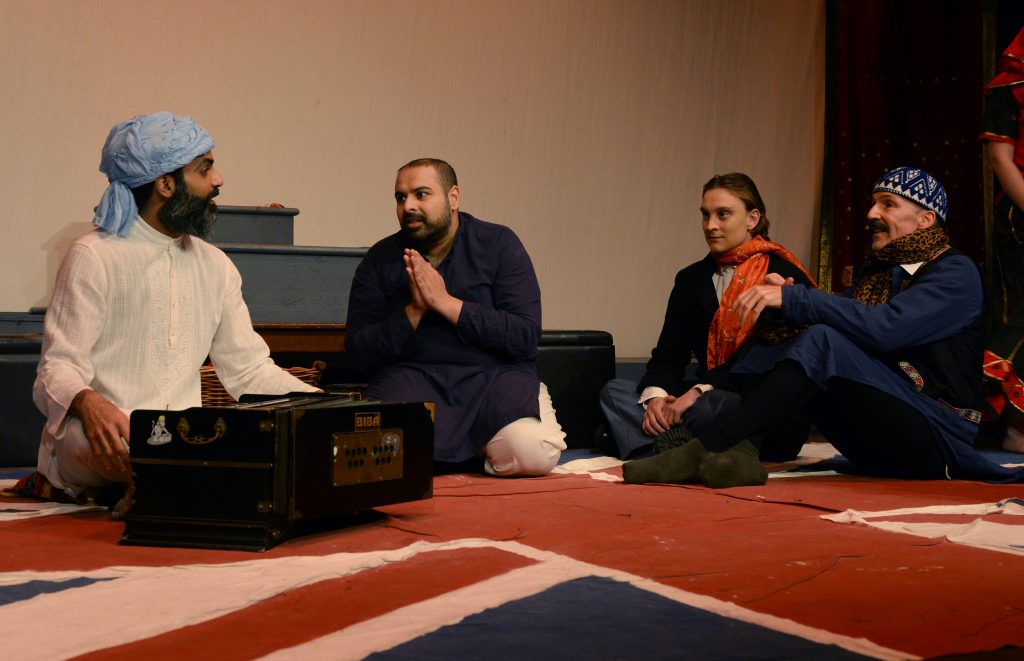 The play is something akin to a rough diamond. While the source material let the performance down, the excellent work of the cast and production crew helped take many, but not all of the rough edges off.