Lying in the middle ground of hilarious and deeply powerful, this is the story of how two different personalities stem from the same individual.

A rare glimpse into the life of a stranger, the one-person show Party Snake by U Mad? Productions stars the immensely talented Lachlan Martin in one of the Sydney Fringe Festival's featured events. Giving the audience an insight into the very personal life of a deeply diverse character, the show reveals both the fabulous and testing moments in their life.

Set in the early hours of the morning, during the comedown period after an outrageous party, Party Snake is simply a conversation between the audience and the drag queen/teacher. This simplistic monologue forms the perfect way to narrate such a story, making the audience feel as if they are the only other person in the room.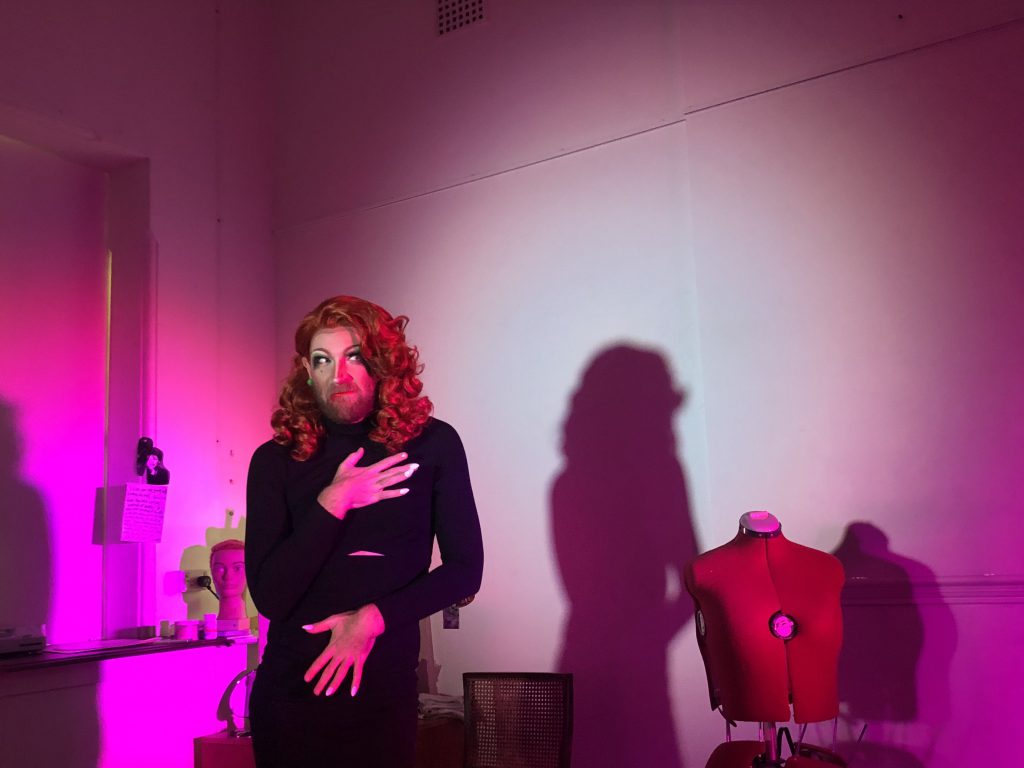 This means that there is no interference in story-telling, no arbitrary exposition between characters; Martin can simply talk to the audience, endowing Gesaits' words with elegant finesse. You are a part of the conversation as you watch this boisterous drag queen deconstruct themselves into their familiar yet different primary school drama teacher persona.

In this transformative ritual, the audience is given rare exposure into the world of drag, being invited by Martin to understand why they perform drag and the journey they have taken to get there. During such explanations, we experience exaggerated (and drug-induced) fits of passion whilst watching Martin's high-pressure rant about philosophy, his introspective and deeply touching tellings of betrayals of a father, and love experienced and lost.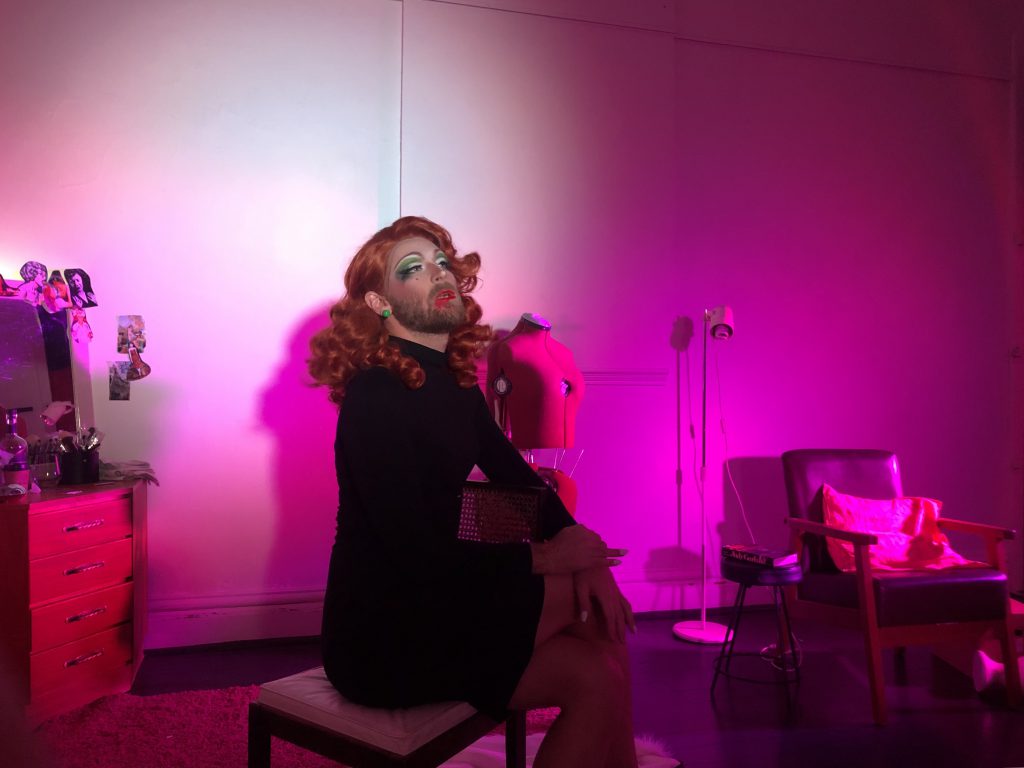 This authentic and genuine performance is matched with sophisticated set design, with U Mad? Productions being able to transform a simple room at the Old 505 Theatre in Newtown into a believable apartment. Every detail is specific and clearly considered, from the cluttered and chaotic dressing table to a touching letter from a student pinned to the wall. Every planned detail only enhances Martin's performance, giving the audience the rare feeling of being in someone's apartment and experiencing a moment of their lives.

Overall Party Snake is an unmissable performance at this year's Fringe Festival. I would highly recommend readers see the final show tonight and experience this journey, but also experience all forms of powerful theatre available at this years festival.