Originally poised for release in 2017, Softly, Surely has finally arrived at The Flight Path Theatre as part of Sydney's 2022 Fringe Festival.
Written by subtlenuance's Daniela Giorgi and Paul Gilchrist, the one act play explores time through drama and music.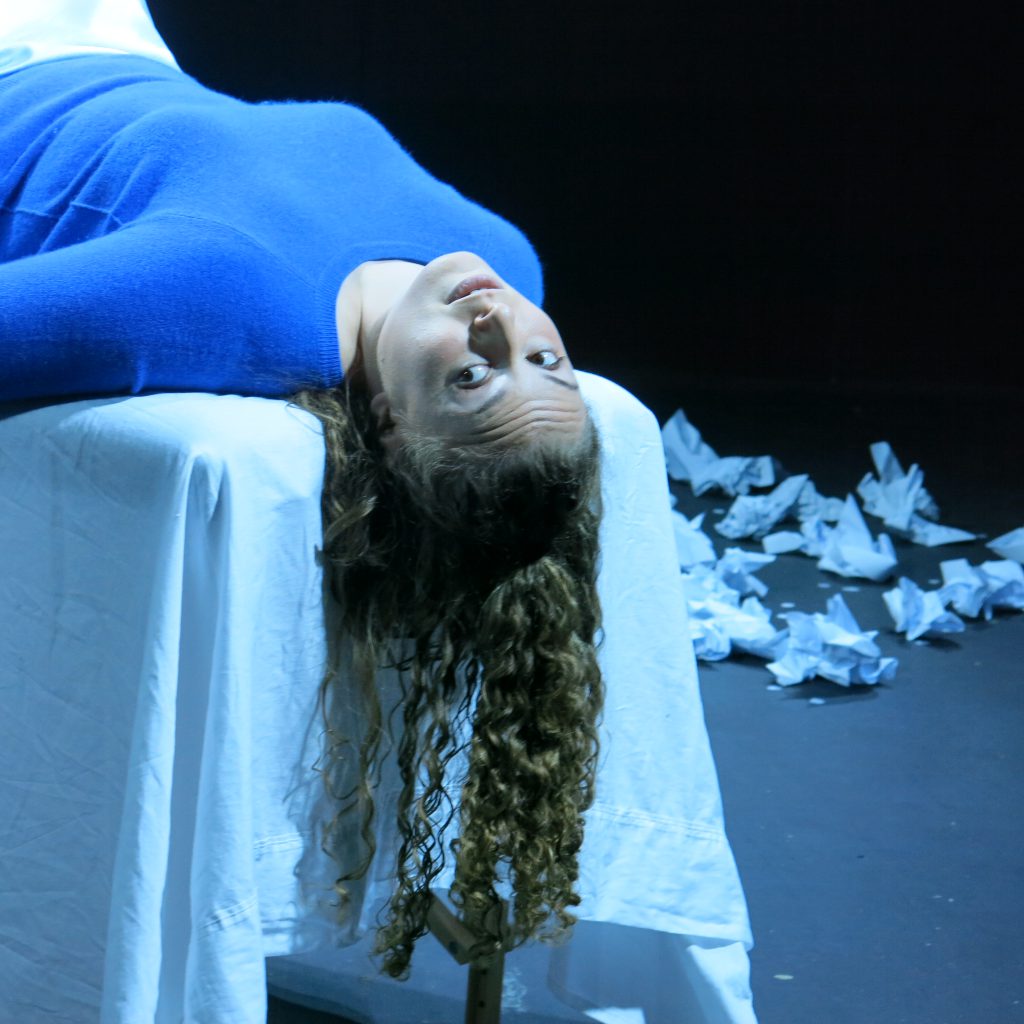 The show's story revolves around gynaecologist, Mike (Yannick Lawry), and his complicated relationships with those around him. Carla (Claudia Shnier), one of Mike's patients, begins the show with a humorous interior monologue, divulging her strangely strong feelings of affection toward him. Mike's partner, Melissa (Zoë Crawford), isn't nearly as enthusiastic about him – frustrated by the fact he spends so much time focussed on the future, worrying about the investment properties he will soon acquire. Meanwhile, Mike's mother Alice (Abi Rayment) invests her mind worrying about Australia's foreign aid budget whilst being cared by her carer, Maddy (Rosie Meader). Maddy seems more preoccupied with making wholesome TikToks than caring for Alice.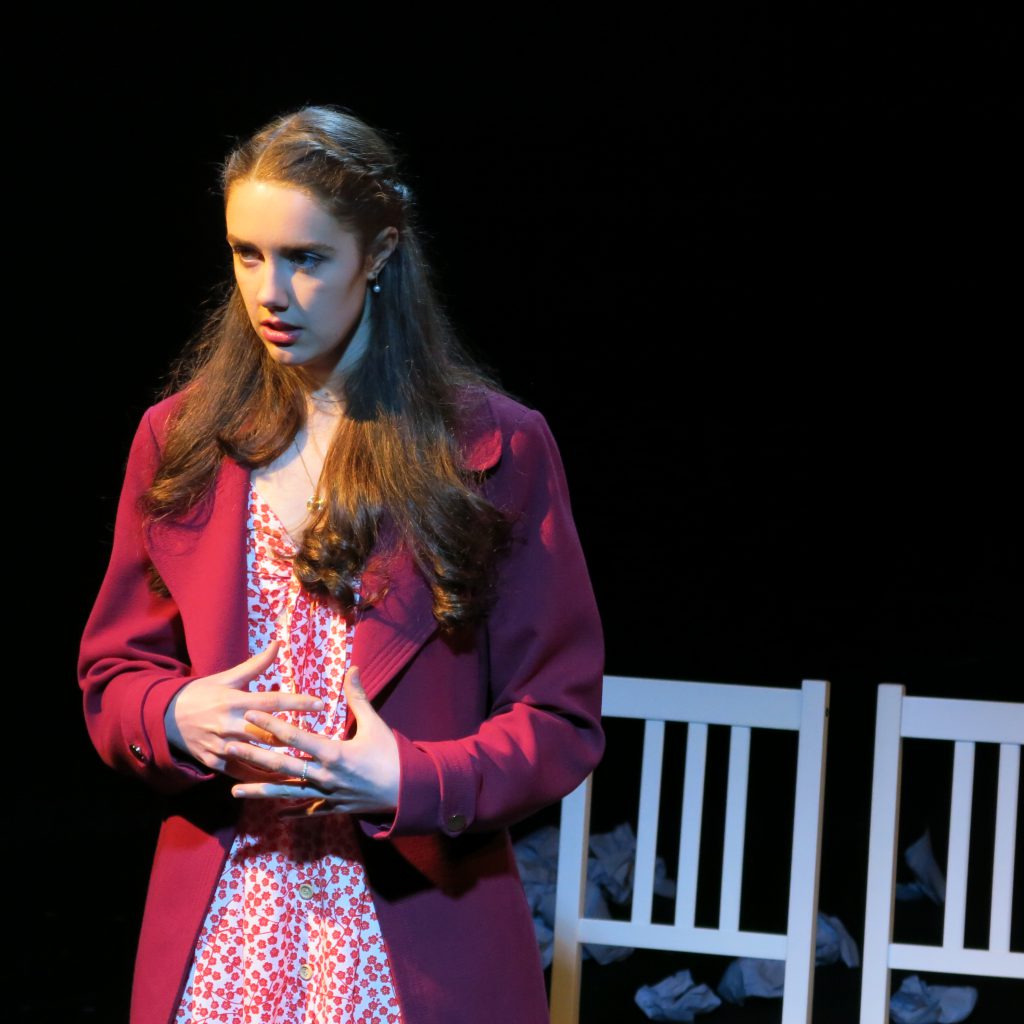 Having been cellared for five years, Softly, Surely's narrative is humorous and entertaining. It has also aged quite well, though the original script must obviously have been freshened up slightly, owing to references of COVID-19 and the war in Ukraine. The characters' completely opposing worldviews and interests makes for comedic conflicts whilst also achieving a fine exploration of the play's underlying theme of the passage of time. Characters are developed surprisingly well during the show's one hour runtime due to a number of carefully crafted interior monologues, which give plenty of richness and depth.
The performances are solid all-round, and the cast do an excellent job of singing folk music from a variety of countries, including America, Italy, and Russia. It's genuinely impressive how well the cast were able to seamlessly sing in different languages throughout their performances, particularly Rosie Meader, whose singing was especially great. The performances were only marred slightly by the sound of planes taking off and landing, though that is arguably part of the charm of Flight Path.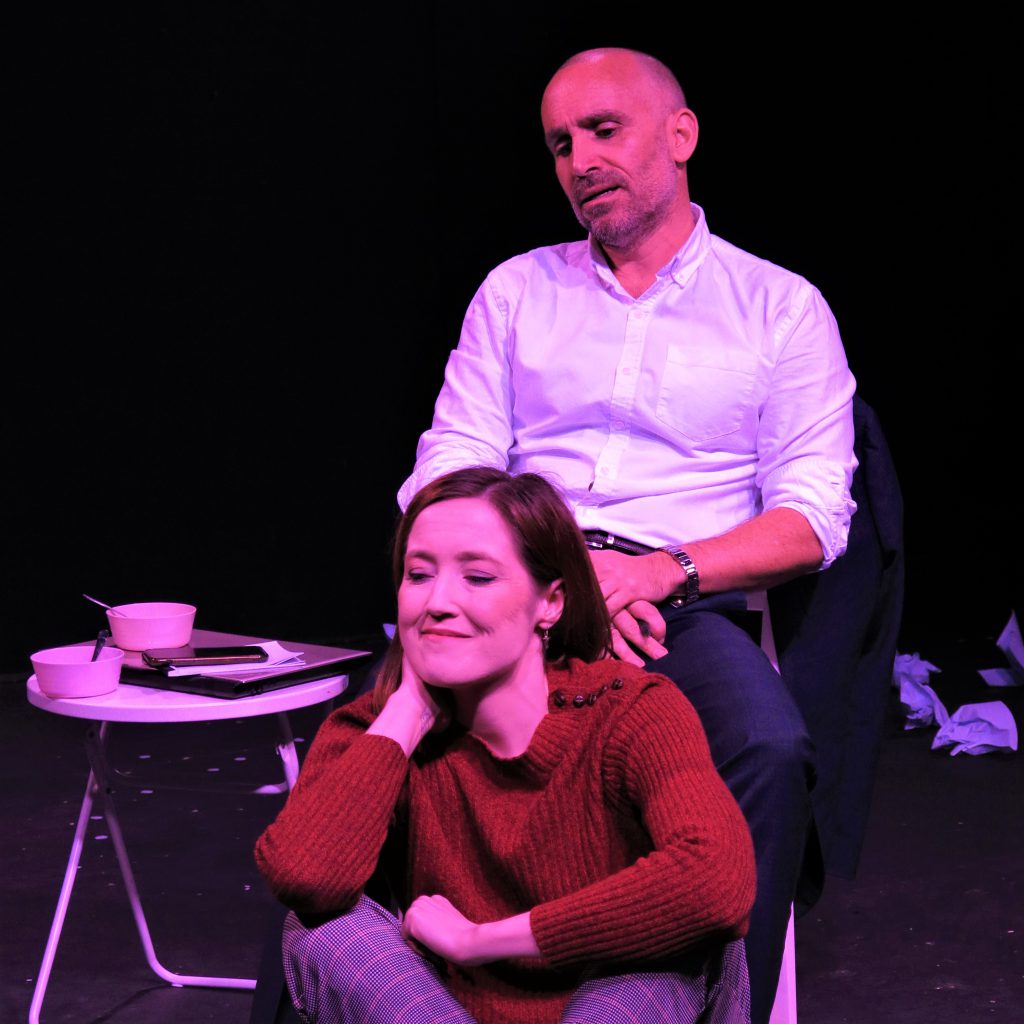 Softly, Surely is an excellent little show and a wonderful contribution to Sydney's 2022 Fringe Festival. I look forward to seeing more of subtlenuance.