The game is truly afoot in Sydney's Genesian Theatre.
Sandra Bass' adaptation of Sherlock Holmes & The Death on Thor Bridge, directed by Carlin Hurdis, is Genesian's latest instalment of their 76th season. An entertaining interpretation despite some slight issues, this performance is a murder case that all can enjoy.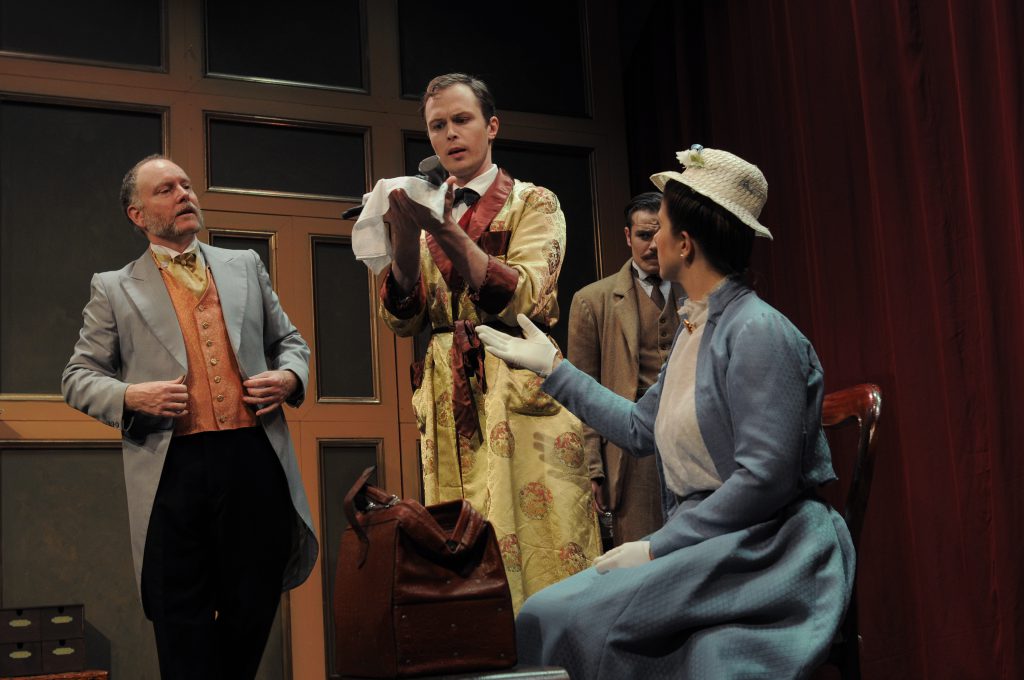 The play takes course over three days, with the audience following the enigmatic duo of Sherlock Holmes (Patrick Magee) and his faithful companion Dr John Watson (Nick Fitzsimmons) as they try to uncover the murder of Senhora Sofia (Krassy Alexandrova).
Along this journey we encounter the usual array of suspicious servants, noblemen with ignoble intentions and of course a less than intelligent police detective.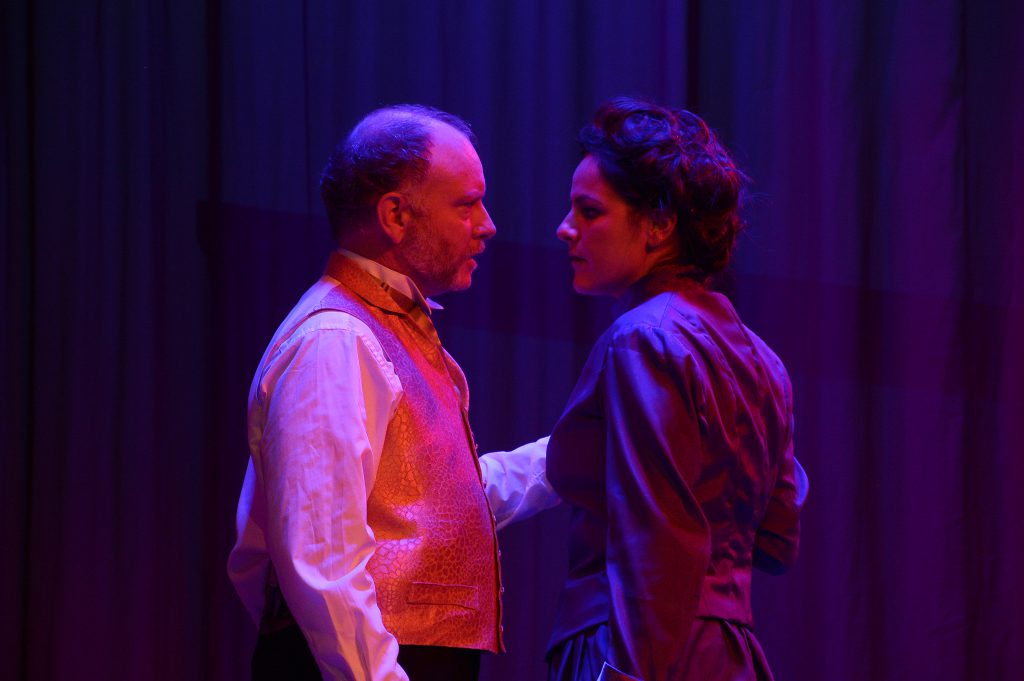 The highlight of the show was easily the character work of Magee and Fitzsimmons. Magee's return to the role after playing Holmes in the improv comedy show The Game is Afoot shows that he has highly refined the character, carefully executing all the carefully considered intricacies that make Sherlock Holmes the character we all know and love.
Fitzsimmons similarly creates his own Dr Watson, adding endearing character traits to make him the relatable second to this very well cast crime solving duo.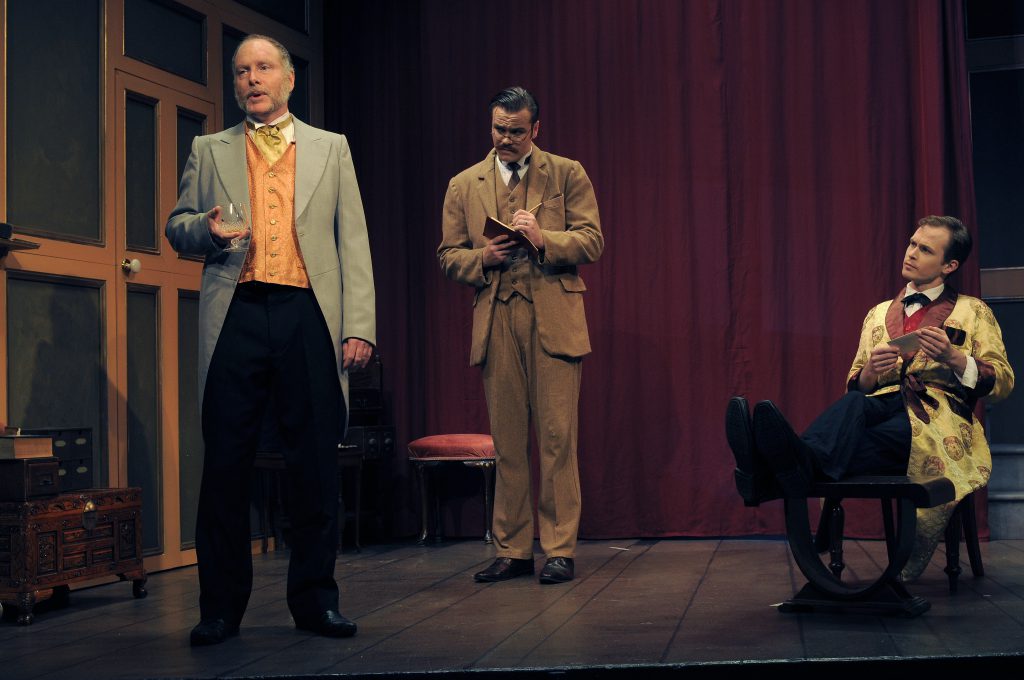 The work of Shane Bates, playing housekeeper Anne Moffat, confirms her as a feature of the Genesian Theatre. In her 36th Genesian production her performances have only become stronger, bringing to the stage another clever and personable character and perfectly executing the jolly maid with the sinister hidden intention.

The damsel-in-distress Governess Grace Dunbar (Joanne Coleman) was portrayed elegantly and convincingly. After being framed for murder, Coleman successfully charms the audience, becoming a character one can easily support. Similarly, Myles Waddell's extremely likeable, bumbling Detective Philips becomes the paradoxical investigator to Holmes, not only elevating the intelligence of Magee's character, but also becoming someone audiences will adore.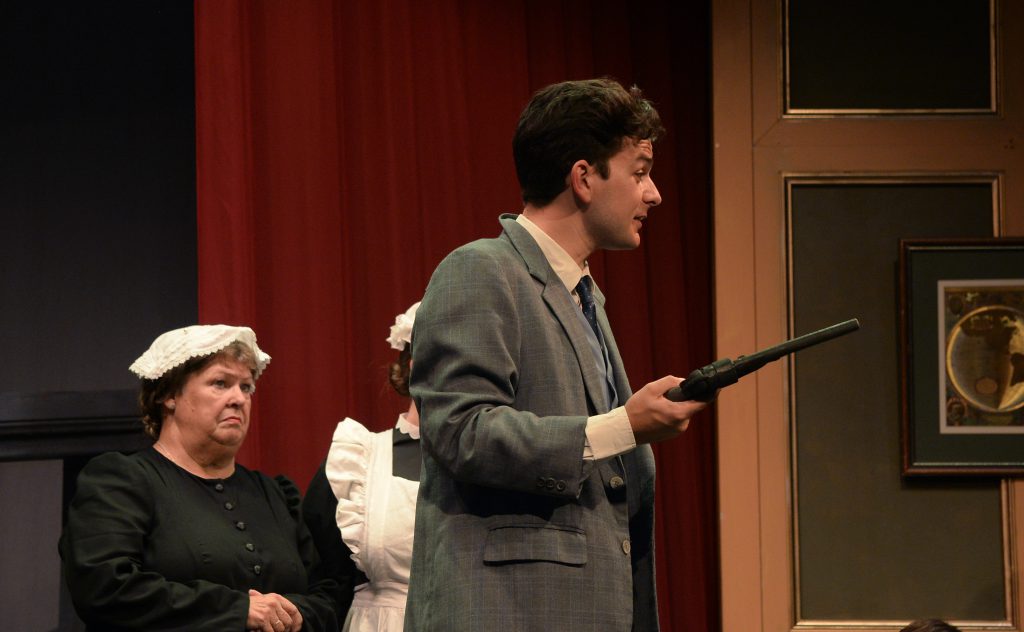 Performances from Dean Tuttle as head of the house Roger Gibson and Alexandrova weren't as strong as their castmates, with Alexandrova's accent rarely convincing and Tuttle not as naturalistic in the role. That being said, Kate Smytheman must be commended for her debut stage effort as maid Maisie Jones.

In terms of plot, Sandra Bass' adaptation of Arthur Conan Doyle's work produced a few issues, with the overall storyline often becoming convoluted and difficult to follow. This meant that some of Hurdis' direction was slightly confusing, with some of the flash-backs and flash-forwards a little awkward.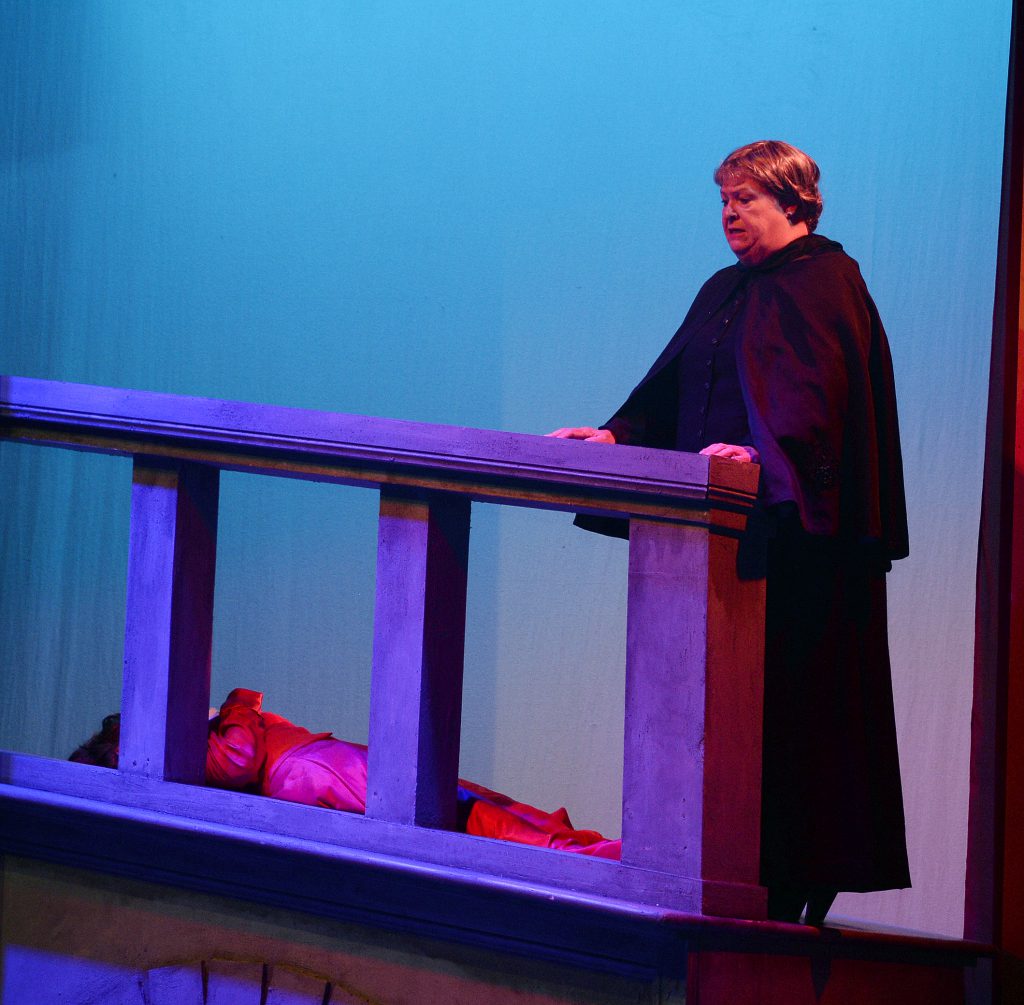 Similarly, it seemed that actors were directed to regularly interrupt one-another's dialogue, with surprise entrances from the cast resulting in a missed opportunity for narrative clarification. Thus, the character work from the actors, to this writer, was more appealing than the ongoing story.

Like any Genesian production of course, the wonderful work of set designer Tom Bannerman and costume designer Susan Carvethl transported the audience back to the 1800s with ease. The sophisticated set elements to convey two locations, a clever metaphor to remind the audience to always look at a case from multiple perspectives. This, with lighting and sound design of Michael Schell, was its own highlight, further illustrating the high quality of Genesian's production elements.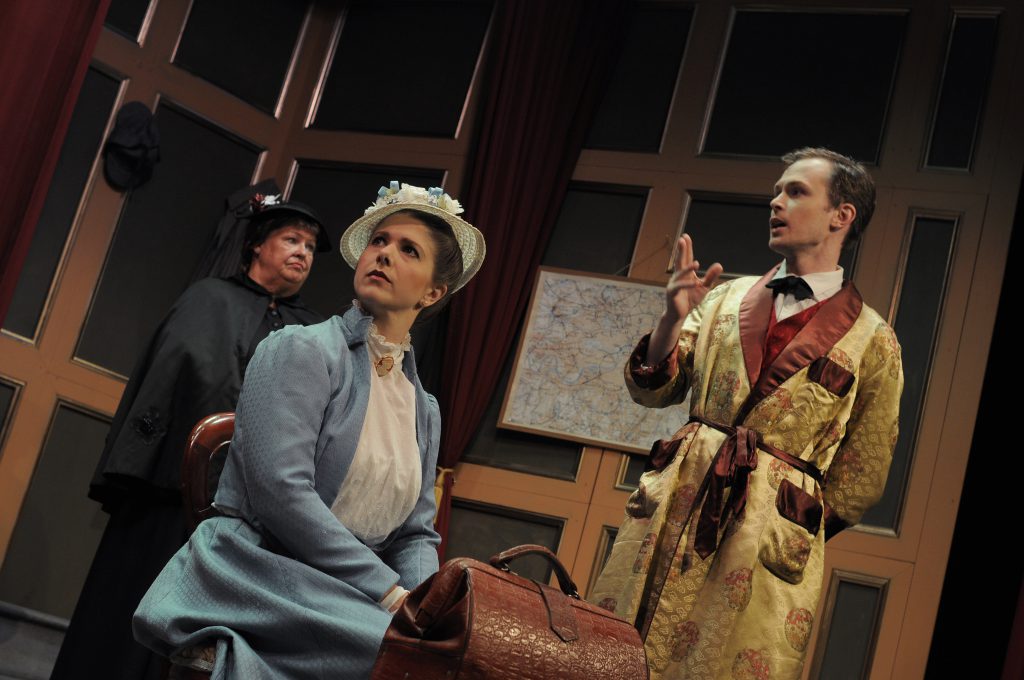 Overall, Sherlock Holmes & the Death on Thor Bridge was an enjoyable show that was easily viewed. This writer would encourage readers to take the time to travel back and watch the world's greatest detective at work in one of Sydney's best independent theatres.