The Sydney Fringe Festival, now in its last week, has had a stellar line-up of performances. Dark Pony's None So Blind, directed by Susan Jordan and written by Garreth Cruikshank, is one of the best – so if you've yet to go to any shows, this is one of your last chances.
Inspired by Cruikshank's own experiences, None So Blind tells the story of manipulative, sexually abusive retired schoolteacher Mr Shepard (Martin Portus), who exploits the innocence and sympathy of those around him.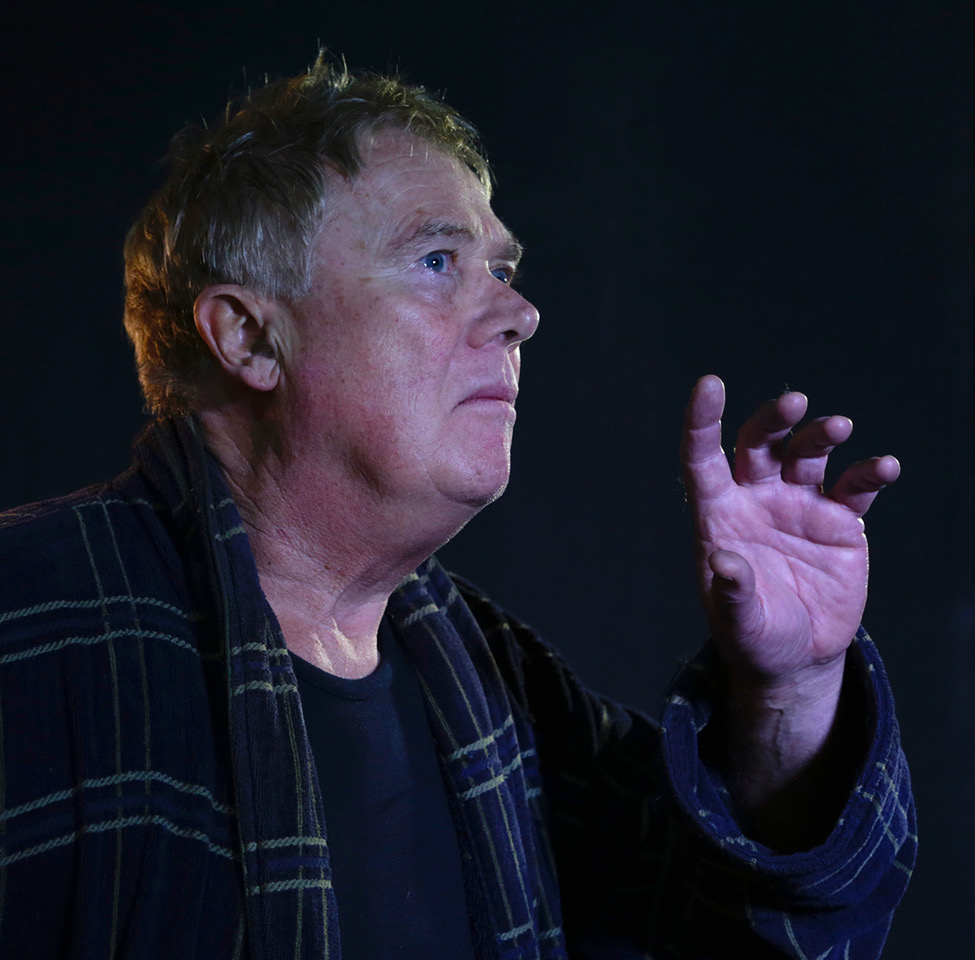 With a short runtime of only 55 minutes, None So Blind wastes no time in getting started; tension, character development, and a compelling narrative are all immediately delivered to the audience in spades. The blind Shepard lures passers-by, such as Jude (Russel Cronin), into his creepy home by posing as an old man in need of assistance. Jude eventually discovers Mr Shepard's true nature – culminating in an intense confrontation.
Over the course of the play, the two characters are richly fleshed out.
Jude, despite being the protagonist, is a bit of a cardboard cutout. Described by his partner Scott (Thomas Burt) as 'middle-class cliché', his character is nevertheless very well written by Cruikshank and quite likeable.
Shepard is a more interesting character. Developed as a three-dimensional antagonist, Cruikshank slowly reveals Shepard's backstory and motivations, making us question whether Mr Shepard could be, at least in part, a victim. Despite feeling disgusted and horrified by the creature he is, we feel a degree of sympathy for him; a unique perspective which highlights Cruikshank's masterful ability to develop his characters.
Yet, None So Blind's excellence is due in no small part to the consistently strong performances of its ensemble.
Cronin is simply fantastic – oozing with passion and delivering line after line flawlessly. Similarly, Portus and Burt portray their characters perfectly, delivering performances deserving of the utmost admiration. Dale Weseley Jonson-Green, who only made a brief appearance, is also worth commending.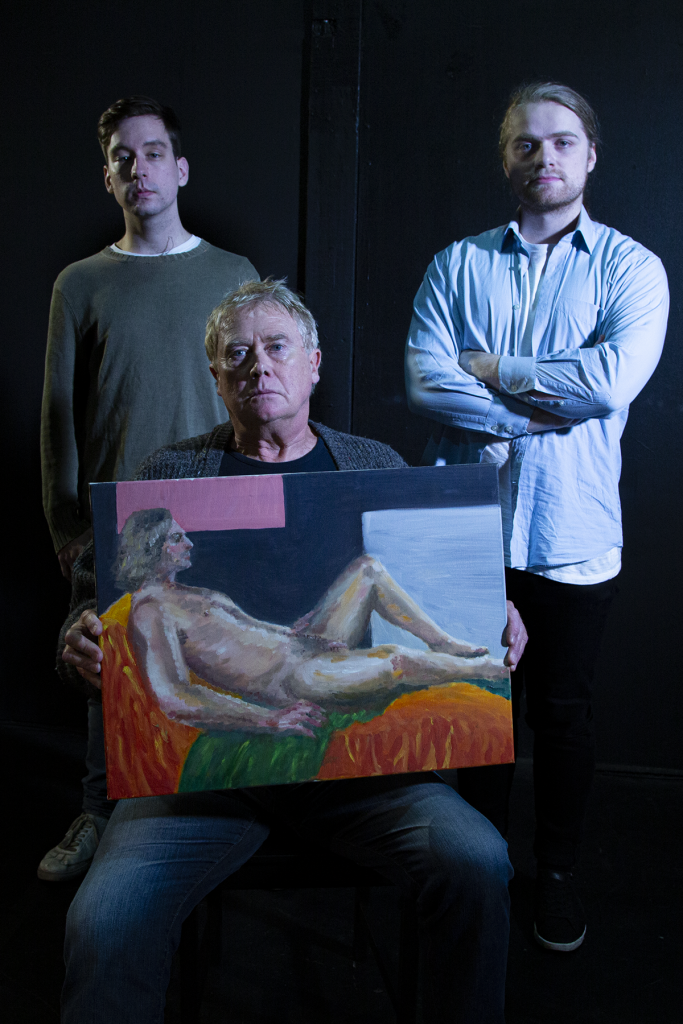 However, Jordan's set was somewhat sparse. Making use of two 'mini' sets, one being Shepard's living room and the other being Jude and Scott's dining room, neither of these felt lived-in or well imagined. Thankfully, Jacinta Frizelle's strong use of lighting helped to rectify this issue by making Shepard's room appear more ominous.
In closing, None So Blind is a solid and highly thoughtful show about the realities of sexual abuse. Jordan has most definitely succeeded in her debut as a Sydney Fringe Director.