Never has a concert been more deserving of 5 stars.
Performed by the Australian Romantic & Classical Orchestra, the concert program, arranged chronologically, was a good insight into the development of Mozart as a composer over time, and the unwavering energy that persisted throughout.
The entry to Mozart's Serenade No 6 in D Major, K.239 Serenata Notturna (1776) warned the audience not to be fooled by its title. True it is that the piece is marked by a delightful motif, rendered beautifully in gushing legato by Rachael Beesley. But there followed tempestuous turns of character and rapid changes in dynamics. This is not to mention the whimsical solos given, in turn, to each section of the orchestra in the Rondo, even including the timpanist (Brian Nixon)! Random bursts of pizzicato abound; and though the violists seemed to rejoice among themselves in the mischievous little trio inserted in the middle of the Rondo, the audience, invited to contribute the final note in a succession of pizzicato, didn't miss out on all the fun.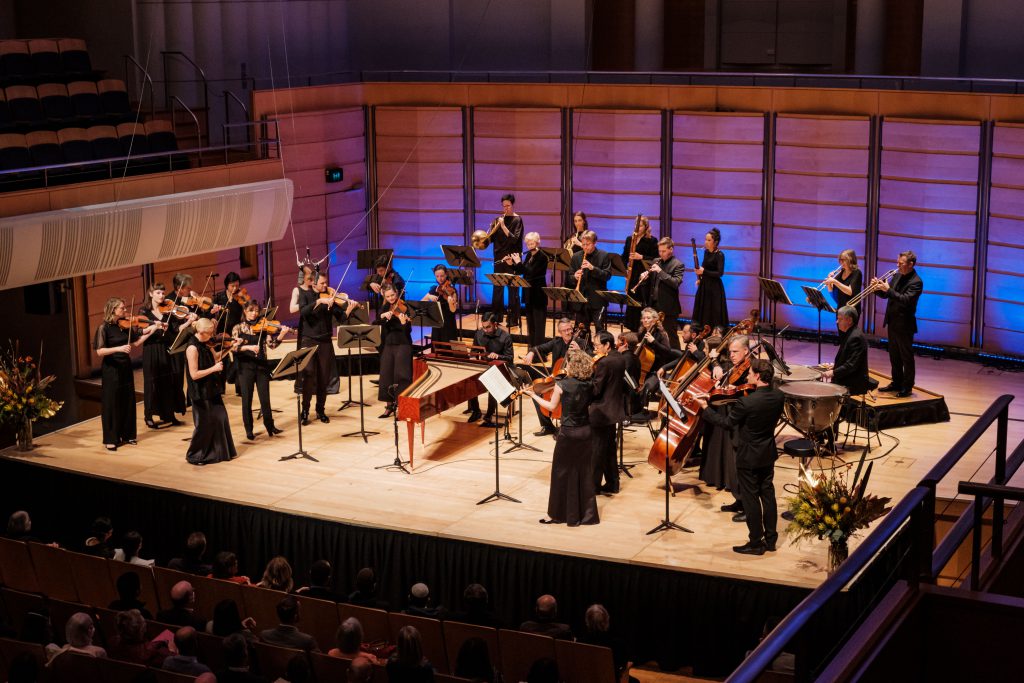 Any piano concerto from this era is always something to look forward to when performed by an ensemble dedicated to historically-informed performance. The muted tone and buzzing timbre of the fortepiano is something too sorely missed in other renditions. The level of thought invested in Neal Peres da Costa's interpretation of Mozart's Piano Concert No 23 in A major, K. 488 (1786) was made clear not only in the extended, and virtuosic, cadenzas toward the end, but particularly in the haunting opening of the second movement which demands a certain lyricism and control.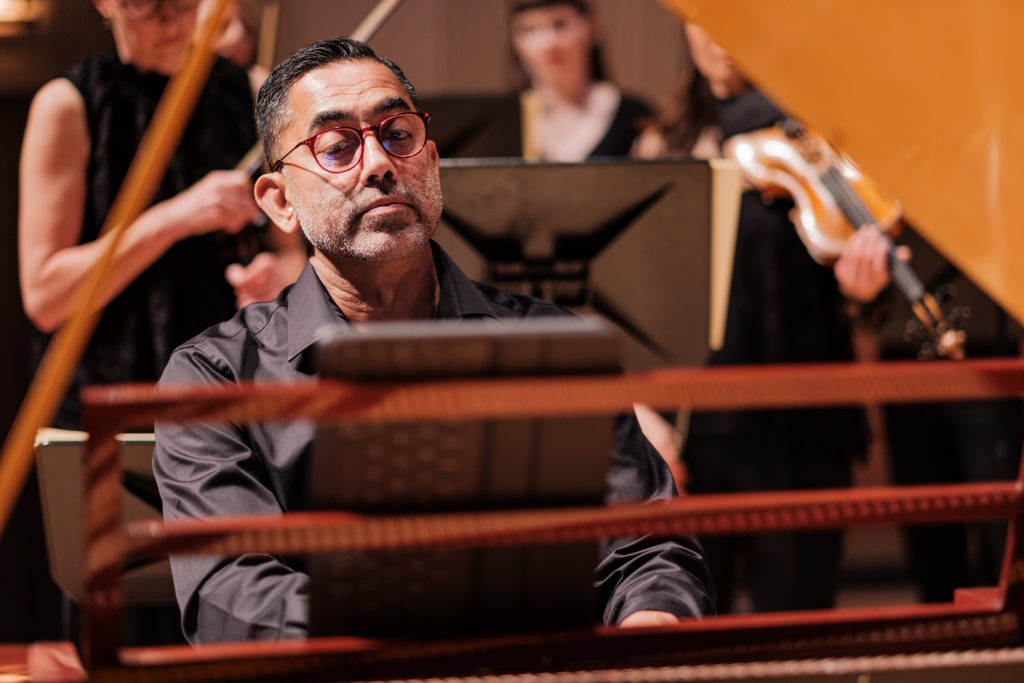 After a brief intermission came the Overture to Don Giovanni. Its violent anticipation of hell's opening is well-known, but the effect in the City Recital Hall was stark. The foreboding scales on the winds were played with great effect by Kate Clark and Jessica Lee.
Mozart's Jupiter Symphony was in large part the summation not only of this concert, but of Mozart's musical development. It starts off much in the way a Haydn symphony would – with a loud proclamation followed by soft development, to capture the attention of what was then often a boisterous salon audience. But what follows is no mere tafelmusik. Particularly in the final movement we see a joyful explosion of counterpoint, which Mozart clearly liberated from the gravity associated in his era with that Baroque artform. And despite the sense of rhythmic unity, and the vibrant cascading notes played perfectly by the strings, the independence of each voice shone throughout.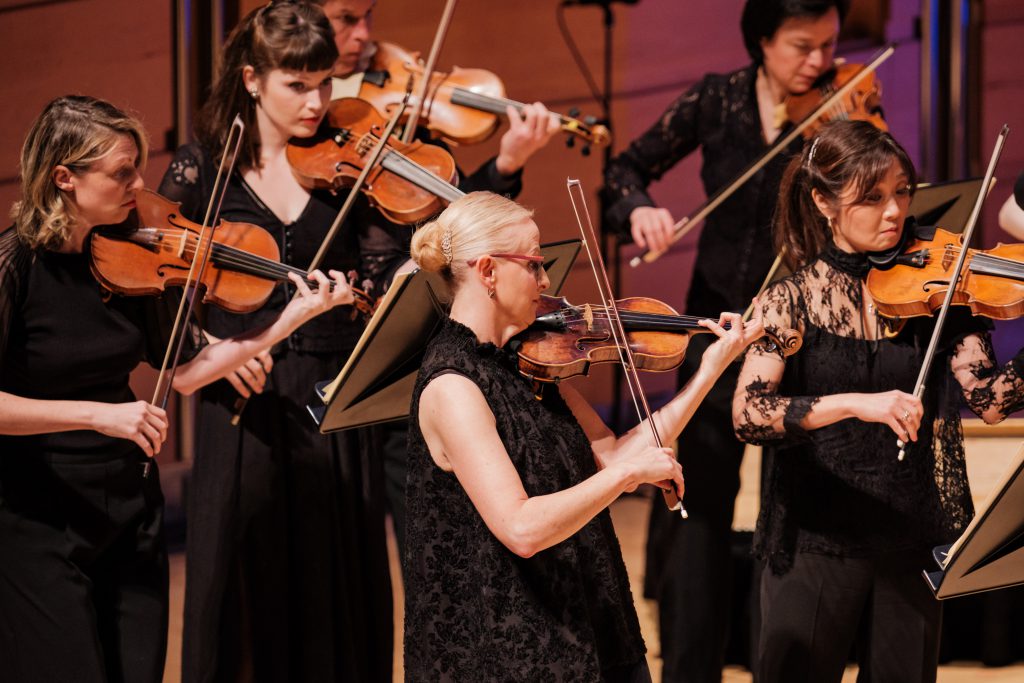 What a fitting way to end this ensemble's whirlwind tour of the East Coast!